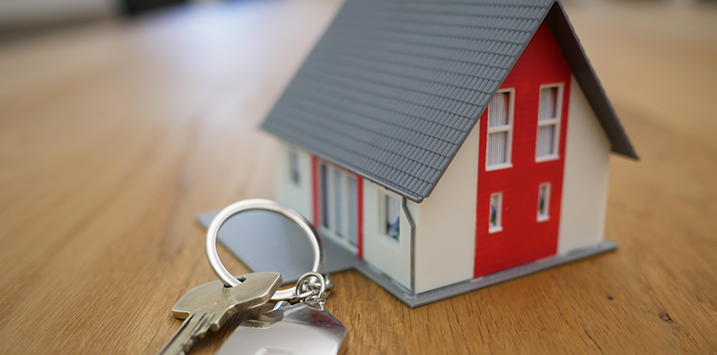 The 3 words that tell me this property boom is over for now
The key driver for the short and medium-term direction of the Australian property market can be boiled down to just three words: access to credit. And, right now, the conditions for credit access are getting tighter. To my mind, it all points to a property market that is about to lose its froth.
I like to think we've been a helpful source of information about the likely direction for the property market over the years. Back in 2015 and 2016 we explained the market would decline and it did.
The slide
In 2015 we wrote "Glenn Stevens stated recently that he views some developments in the Sydney property market as "crazy" and "acutely concerning." Adding "mortgage approvals pulled back 7 per cent in May relative to April. This could signal that APRA's message is starting to be heeded."
Doubling down on our view of the property market, in early 2017 we wrote here:
"…when the RBA says the issue with housing affordability is 'supply' they ignore the data produced by Prosper.org and others that show, for example, there are 80,000 vacant apartments already in Victoria alone. Negative rental growth also suggests supply is not an issue. According to CoreLogic's asking rental price series, Australian rental annual growth turned negative in 2016 while the ABS's established rent series shows rents have slowed to the slowest pace since the early 1990s recession, which itself was the worst economic downturn since WWII. What is an issue is speculative fervor and speculative fervor only."
The property market bottomed, amid a collective sigh of relief, when the Liberal National party won the 2019 Federal Election. And since then the property market has been off to the races. More recently, another shot in the arm for property investors was to arrive in the form of the Term Funding Facility (TFF), which allowed banks to borrow at rates close to zero, and targeting of the yield on the April 2024 bond by the RBA – both providing banks with the fuel to offer sub-two-percent fixed rate mortgages over three and four years.
The boom
We wrote here last year: "If you think residential real estate in our major cities is already too expensive, then hang onto your hat. Because I think the conditions are right for home prices to explode."
Since then of course real estate agents around the country have reported "insane" behavior at auctions where vendor reserve prices were smashed by millions and buyers agents describe "…crazy, stupid money forcing prices up."
While agents try to explain the conditions as a function of a shortage of supply, or lockdowns, or a pre-Christmas rush, the reality is that there is one indicator that explains it all.
We don't have a crystal ball but we do believe all of these factors fall under the umbrella provided by an indicator that explains the majority of short and medium-term movements in property prices in Australia.
Some years ago, we explained the direction of the property market can be explained by access to credit. Whether it's the TFF, yield curve targeting, first home buyers grants, APRA restrictions on investment and interest-only loans, or some other macro-prudential measure, it all falls under access to credit.
Loosen access to credit and house prices rise. Tighten or restrict access to credit, by any measure, and all of a sudden properties are being passed in at auction and real estate agents are scrambling to explain what's going on. 
The boom is over (for now)
The conditions for credit access are changing. In early October APRA announced an increase in the minimum interest rate 'buffer' it requires banks to employ when assessing serviceability for new home loan applications. The buffer was increased from 2.5 per cent to three per cent above the rate offered on the product.
Additionally, the cost of access is rising. As Figure 1., below reveals, the cost of bank funding is rising.
It all points to a property market cooling. Stay tuned, by subscribing to our blog, and find out what happens next. We'll keep you up to date.
Figure 1. Bank funding costs bouncing off all time lows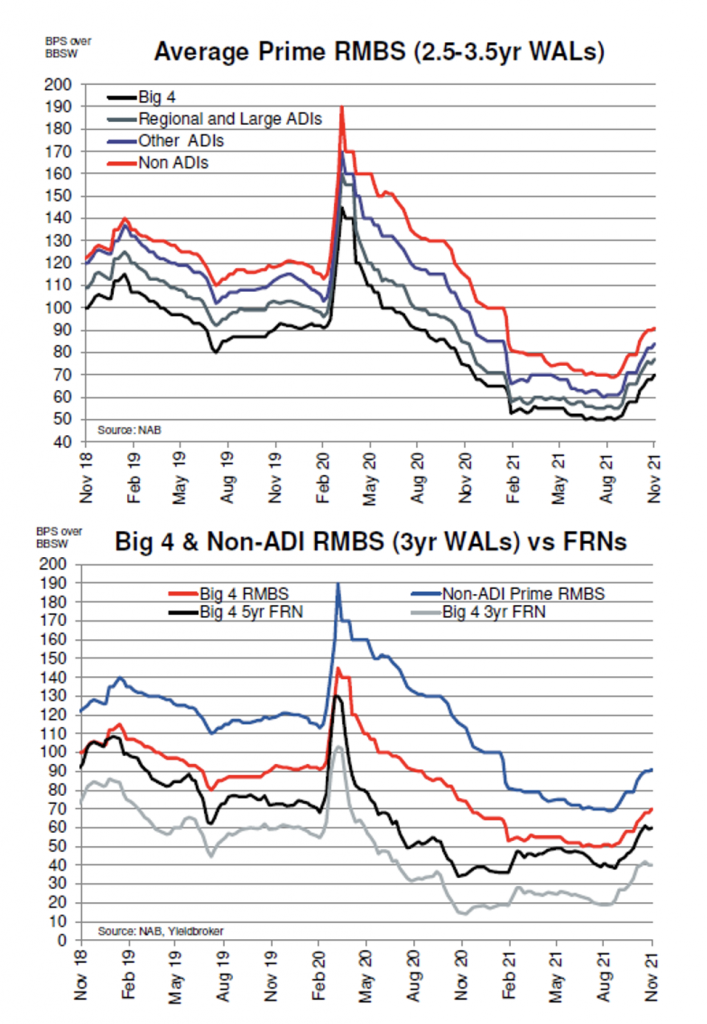 Source: NAB
You can read my previous articles here:
2015: Will APRA remove some of the fuel from the housing fire?
2017: We could be wrong about the property bubble (but we don't think we are)