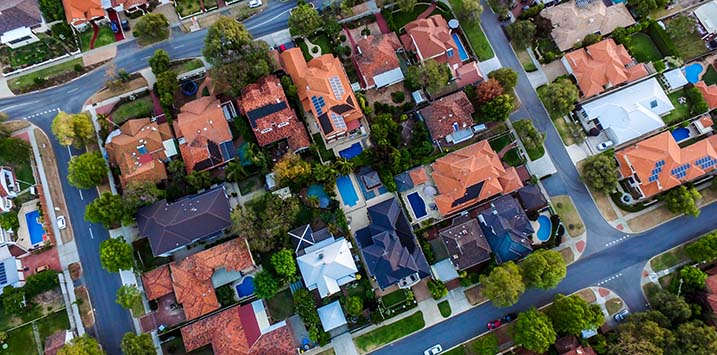 Are Aussie home prices are about to boom?
If you think residential real estate in our major cities is already too expensive, then hang onto your hat. Because I think the conditions are right for home prices to explode.

Residential property dominates the assets held by Australia's household sector. Meanwhile residential mortgages account for 62.8 per cent of the debt held by households. Finally, the construction industry is the third largest employer in Australia with residential construction representing a third of the cohort.
Therefore, the one thing the Government, regulators such as APRA (Australian Prudential Regulation Authority) and the Reserve Bank of Australia do not want is a full-blown housing collapse. And for that reason, the probability of experiencing one is very low.
Property bears should also remember that thousands of property owners have been lured by the government into becoming property owners through incentives such as first home buyers grants, mortgage guarantee schemes and, most recently, the HomeBuilder scheme.  Hypothetical blame for the wealth destroyed by a property collapse would be laid squarely at the government's feet, something a government seeking re-election can ill afford.