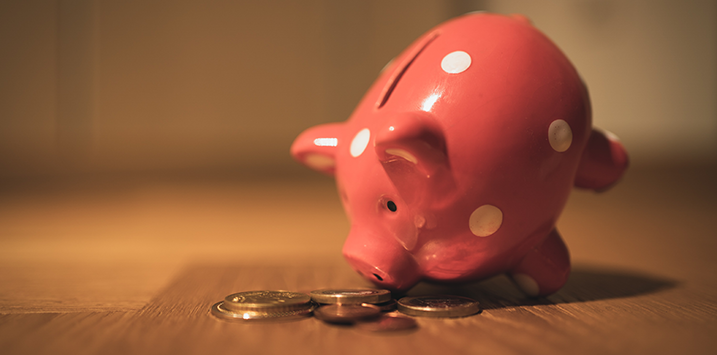 Will Aussie banks rebound from here?
In recent weeks, the share prices of Australian banks have been heading south. The Commonwealth Bank of Australia (ASX:CBA) and Westpac (ASX:WBC) have been hit particularly hard, on the back of material falls in their net interest margins. Will margins start to expand soon as the interest rate on fixed rate loans starts to climb again?
Three of the four major banks have reported their FY21 results while CBA has released its quarterly update over the last couple of weeks. Between 27 October and 19 November, the ASX 300 Banks Accumulation Index has generated a loss of 4.87 per cent, 6.26 per cent weaker than the return generated by the broader market of +1.39 per cent.