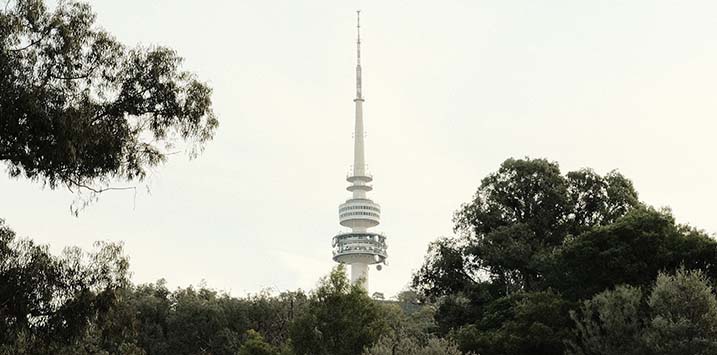 What Telstra's proposed restructure means for shareholders
If you're a shareholder in Telstra (ASX:TLS), some good news could be on the horizon courtesy of the company's proposal to restructure its business. The restructure would split TLS into four distinct subsidiaries, and promises to boost the value of the company's diverse infrastructure assets.
Telstra is Australia's incumbent full-service telecommunications company offering consumers, businesses, enterprise and governments, fixed line and mobile telecommunications services through owned infrastructure. The company owns 58 data centres across Asia, Europe and the Americas, is also one of the largest operators of submarine cables in Asia with a core undersea network of over 400,000km, owns almost one-third of pay-TV company Foxtel, and through four Telstra teleports, provides access to 60 satellites.
It's really been a boring investment, for many shareholders since it listed just ahead of the DotCom bubble in 1999.