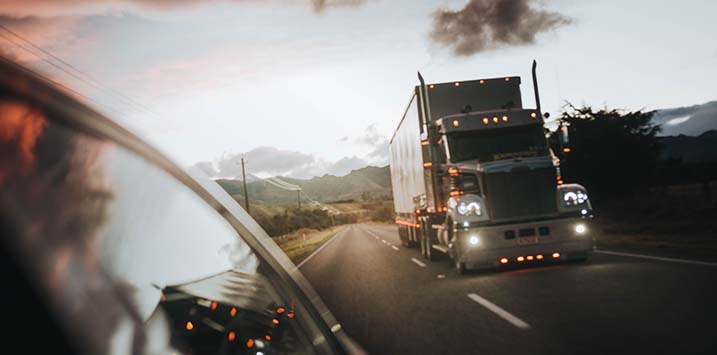 What return can you expect on Freightways shares?
Recently, we wrote about the return a long-term investor might expect to earn buying Australian listed equities at today's prices. The note, which can be found here, concluded that returns in the region of 7.5-8 per cent might be a reasonable estimate – somewhat lower than the returns earned in the past.
The fact that this expected return is lower than historical levels raises a challenge for a disciplined investor seeking to own high quality business trading below intrinsic value: how do you determine intrinsic value if the return hurdles that were previously applied are no longer valid? Let's explore the issue using a stock example that has been part of The Montgomery Fund portfolio for many years – New Zealand-listed Freightways Limited (FRE NZ).