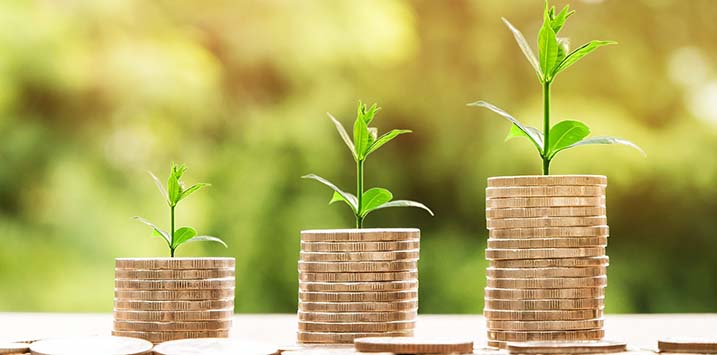 What return can you expect from Australian equities?
Equities, while volatile, have historically provided attractive returns to long-term investors. The ASX All Ordinaries Index, for example, has delivered a compound total return (capital growth plus dividends) in the region of 12 per cent p.a. since 1900.
It is worth noting here that we are probably more interested in the "real" return (or return after inflation) and should be wary of comparing high-inflation periods with low-inflation periods. If we look at the last three decades (sidestepping the high-inflation period of the 1980s) the total return has been around 10 per cent p.a., and more recently the return has been a little lower still (although shorter timeframes are naturally more variable). The full history of ASX All Ordinaries returns is set out below.