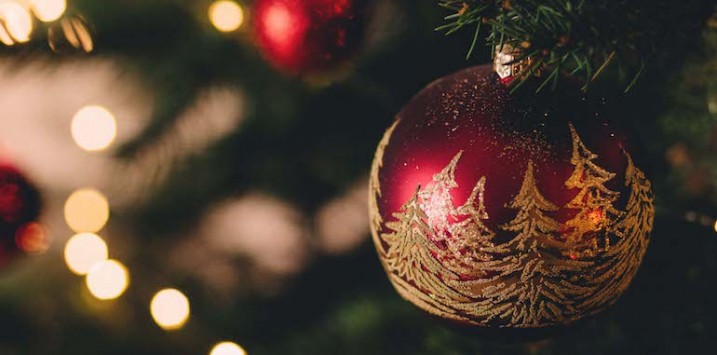 WE WISH YOU A MERRY CHRISTMAS
As the team at Montgomery heads off for the holiday season to spend time with friends and family, we wanted to wish you all a happy, safe and relaxing Christmas.
What a year 2018 has been! The beginning of the year saw record prices for a wide range of assets but as 2018 now draws to a close it is evident 2018 has been a transition year.
From the entire team at Montgomery, we would like to take the time to thank you for your support. Thank you for all of your questions, comments and contributions. We hope you have enjoyed our content and we have assisted you navigate 2018.
We will now be taking a short break, but will return in mid-January with new content on what 2019 will hold for investors.
If you would like to catch up on some reading during the holidays, here are some of the top stories from the year.
How bad is Australia's mortgage stress?
Is it safe to buy Telstra shares again?
Investors beware: the warning light has begun to flash amber
The housing boom ends, signaling financial turbulence ahead
The market loves Afterpay, but how long will the euphoria last?
We hope you get to relax and enjoy the holiday season. Merry Christmas.