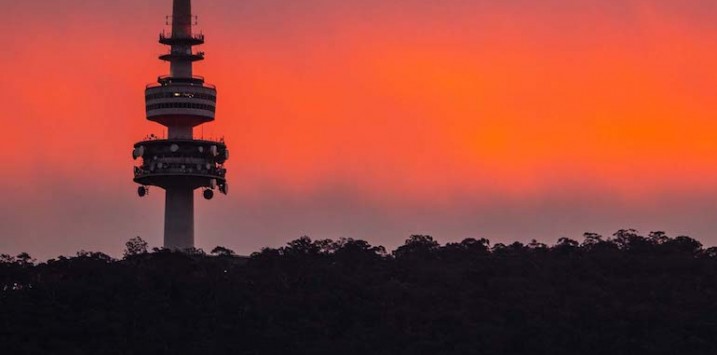 Is it safe to buy Telstra shares again?
Telstra's (ASX:TLS) plunging share price is becoming more interesting. While many investors still dismiss the business, it's worth considering if all the bad news is already baked in. Is there a chance that Telstra's cost-cutting and scale could deliver higher margins for shareholders?
Telstra's leading position is extremely difficult to replicate and all else being equal it should earn the large majority of industry profits.
Click To Tweet