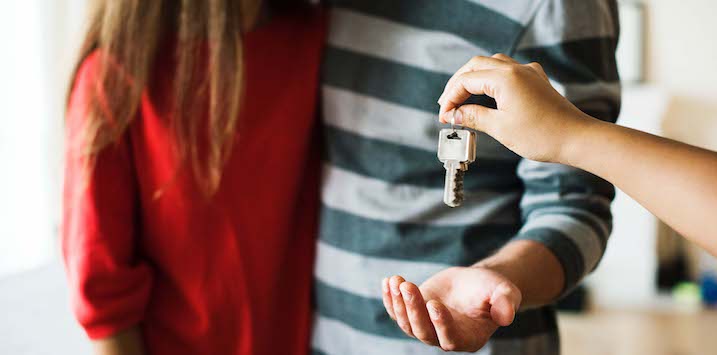 Westpac set to benefit most from revised mortgage rules
From 1 January, the Australian Prudential Regulation Authority (APRA) will remove the 30 per cent cap on the proportion of new mortgages that can be interest only. This should benefit property owners, would-be investors, and the banks – with Westpac set to be the biggest beneficiary.
The cap was imposed on all Authorised Deposit-taking Institutions (ADIs) from March 2017 due to concerns that the growth in interest only lending was leading to poor lending practices and heightened systemic risks in the banking system.
APRA will remove the cap on the condition that ADIs provide certain assurances regarding the strength of their lending standards. In other words, the 30 per cent cap will no longer apply to an ADI as long as APRA is convinced that the ADI is lending in a prudent manner. APRA noted that most ADIs had already met these criteria.
Along with the 30 per cent cap on interest only mortgages, APRA will remove the 10 per cent cap on the growth in investment property loan books.
This will go some way to alleviating the liquidity issues in the mortgage market, but it does not mean someone with an interest only mortgage will be able to easily refinance into a new interest only period as they will still need to meet the new more onerous serviceability requirements.
Where it will help a borrower is if they would have been denied purely because the bank had no room under the cap. Given that all of the majors have reduced the percentage of new mortgages that were interest only to levels well below the cap, this would not have been a significant restriction on the flow of credit in itself.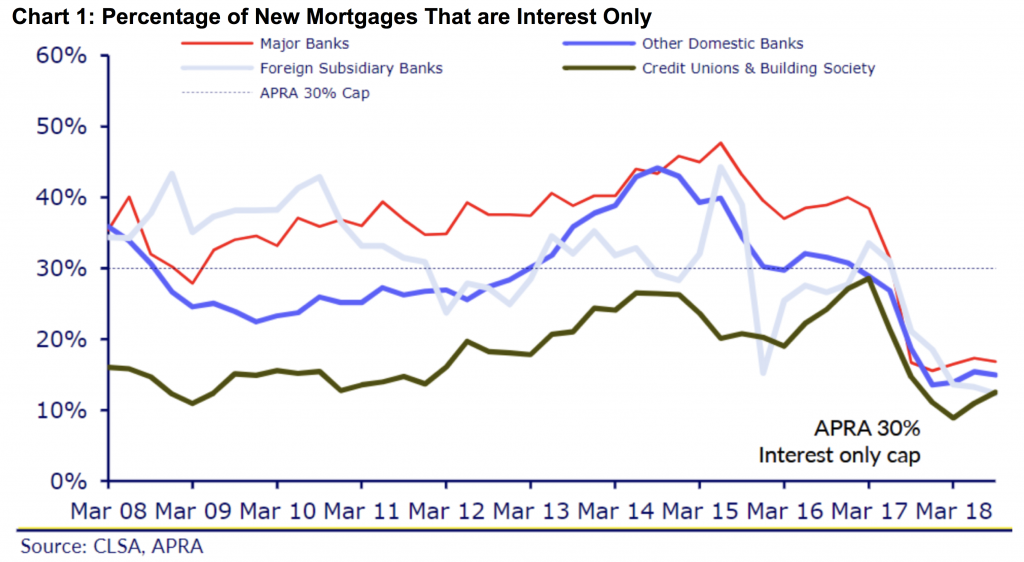 However, it could result in a reduction in interest only and investment property standard variable rates (SVRs) given the banks rationed demand for interest only and investment property mortgages by pushing up rates from early 2017. Low investment property and interest only rates could stimulate demand from investment property buyers to the degree that the previous increase in rates constrained demand from this segment of the market.
The flipside is that the banks would probably need to unwind the small reductions in owner occupied principal & interest SVRs they put through when the interest only and investment property mortgage rates were increased.
Chart 2: Major Bank Standard Variable Mortgage Rates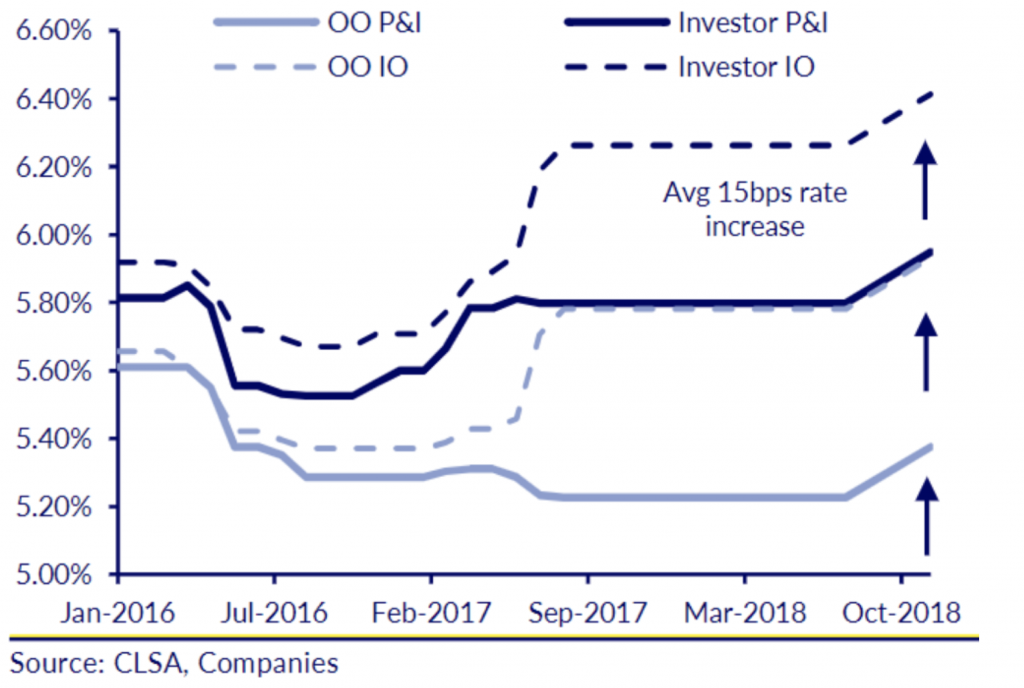 This does give the banks more flexibility in providing products to borrowers. As such it is a marginal positive. However, this will not result in a resumption of normal service (ie reversion back to 2015 credit conditions) given that the main constraint on the flow of mortgage credit has been more onerous serviceability hurdles through the increased scrutiny of actual household expenses, as well as overall debt to income ratios.
To the extent that it provides some benefits, Westpac (WBC) is likely to be the biggest beneficiary of the majors given it has the highest exposure to interest only mortgages.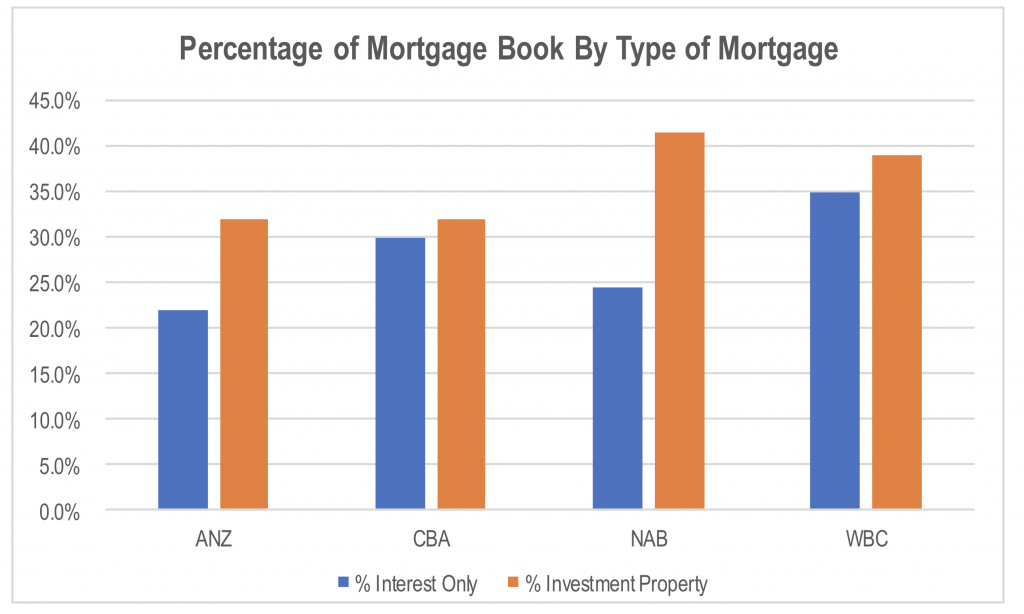 Source: Companies
The Montgomery Funds own shares in National Australia Bank and Westpac Banking Corp. This article was prepared 21 December with the information we have today, and our view may change. It does not constitute formal advice or professional investment advice. If you wish to trade either of these stocks you should seek financial advice.
This post was contributed by a representative of Montgomery Investment Management Pty Limited (AFSL No. 354564). The principal purpose of this post is to provide factual information and not provide financial product advice. Additionally, the information provided is not intended to provide any recommendation or opinion about any financial product. Any commentary and statements of opinion however may contain general advice only that is prepared without taking into account your personal objectives, financial circumstances or needs. Because of this, before acting on any of the information provided, you should always consider its appropriateness in light of your personal objectives, financial circumstances and needs and should consider seeking independent advice from a financial advisor if necessary before making any decisions. This post specifically excludes personal advice.
INVEST WITH MONTGOMERY