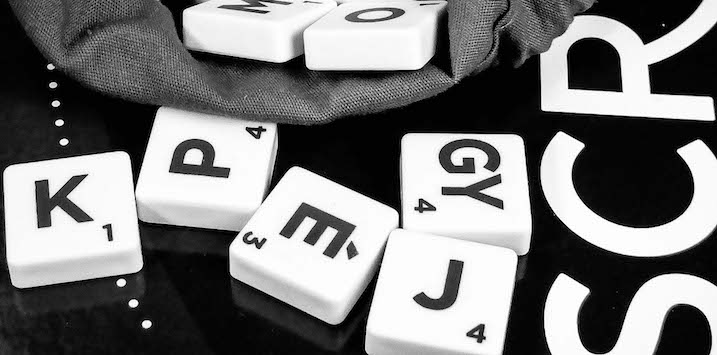 Name those stocks, revealed
Thank you for sending in your guesses to my previous post, name those stocks… and their multiples. It's time I reveal the answers and how you can use them to reflect on the madness of markets.
The company behind stock number one is Alphabet Inc, the parent company of Google. Alphabet has a market capitalization of US$715 billion and is expected to earn almost $41 billion in net profit next year. Notably, Alphabet also has US$102 billion of net cash sitting on its balance sheet. So, after deducting the cash balance (that is available to shareholders outside of the requirements of the business) Alphabet stock trades on a forward price-to-earnings ratio of 15.1x. Montaka is long Alphabet because we think this is a high-quality business trading at a cheap price, with a lot of growth to come.
The second company is Campbell Soup Co, the iconic manufacturer of canned soup. Campbell's has a market capitalization of almost US$12 billion and is expected to make about US$740 million in net profit in the next fiscal year. This means that Campbell's stock trade on a forward price-to-earnings ratio of 15.7x. Montaka is short Campbell's because we think the canned soup industry is challenged and Campbell's will continue to lose to competitors, all while burdened by nearly $10 billion of debt.
This stark contrast is a reflection of the madness of markets, and the opportunities that lie ahead in global equities for thoughtful and patient investors.
You can view the original puzzle here. 
The Montgomery Global Funds and Montaka own shares in Alphabet and are short Campbell Soup Co. This article was prepared 20 December with the information we have today, and our view may change. It does not constitute formal advice or professional investment advice. If you wish to trade these stocks you should seek financial advice.