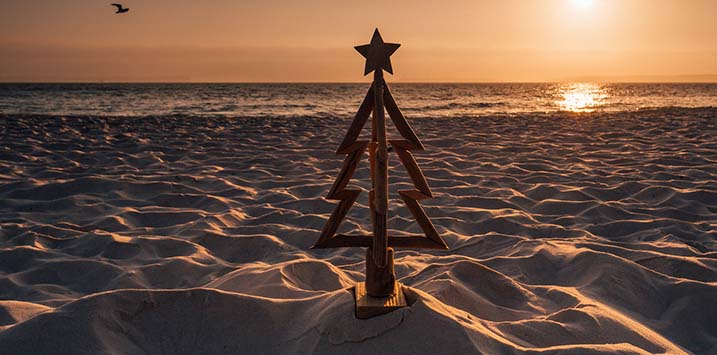 Montgomery wishes you a Merry Christmas
As 2020 draws to a close and the team at Montgomery looks forward to spending some quality time with our family and friends, we would like to wish you a Merry Christmas in our final post for the year.
It has been a challenging year for many of us, our families and our businesses. So, we hope you will enjoy the peace Christmas brings, are able to truly celebrate being together again and delight in the possibilities and optimism of a New Year.
Merry Christmas from the Montgomery Team.
Thank you for all of your comments and contributions throughout the year. We hope our content has helped guide you through 2020, a year that is unlikely to be forgotten for everyone, and not just those invested in equity markets.
We are now taking a short break and we will return in mid-January.
If you would like to catch up on some holiday reading, you can re-visit our recent top ten articles via the links below:
Why I think share markets will boom in 2021
How to position your portfolio for a post-COVID boom
Our top picks in the mining services space
Why our soaring market still looks ok to me
Why Flight Centre shares are soaring again
How Pfizer's vaccine will affect stocks in your portfolio
Is it time to pivot from growth to yield?
Good times ahead for Ingenia Communities