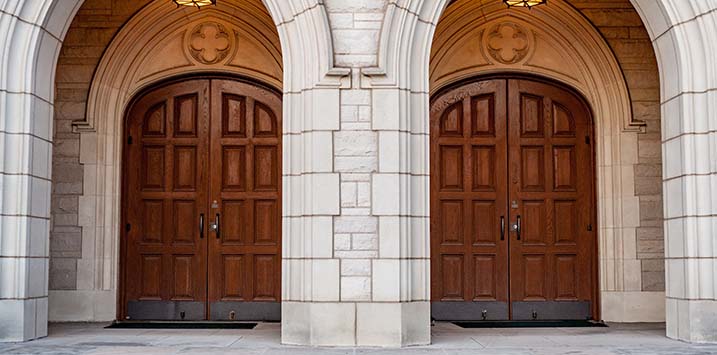 Is it time to pivot from growth to yield?
With interest rates hovering near zero, and growth stocks looking toppy, it's getting tougher for investors seeking a reasonable return. Thankfully, there are some fairly priced businesses in unloved parts of the market that are still offering a decent yield.
Themes emerging from COVID-19
Since the COVID-19 sell-off triggered our search for bargains in the stock market, our Montgomery Small Companies Fund has successfully navigated lockdowns, re-openings and the expectations surrounding a vaccine by investing in several themes. Today, we share an additional theme in response to the Reserve Bank of Australia's decision earlier this week to cut the Australian Official Cash Rate to 0.1 per cent.
One of the early themes was investing in companies that themselves were investing in their e-commerce platforms. During the harshest phase of Australia's lockdowns these companies have been able to capture a growing share of the spending by recipients of government handouts forced to shop from home. And with only 11 per cent of all Australian retail sales conducted online (excluding groceries) compared with double that number in the US and the UK, the runway for growth remains long.