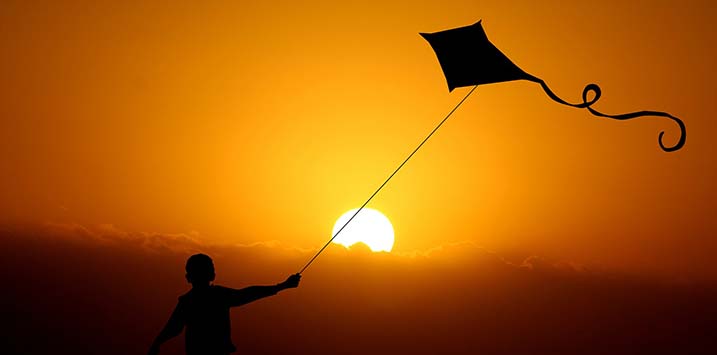 Why are stocks going up?
With COVID-19 cases surging again in the US, Europe and elsewhere, you might reasonably be scratching your head at the ongoing surge in stock prices. After all, if it was the pandemic that caused the severe sell off in March, wouldn't a resurgence in cases and deaths in the world's largest economies have a similar effect?
The world of equity investing is full of counter-intuitive dynamics. It's what makes the practice so fascinating. And today's buoyant stock market is certainly one of these.