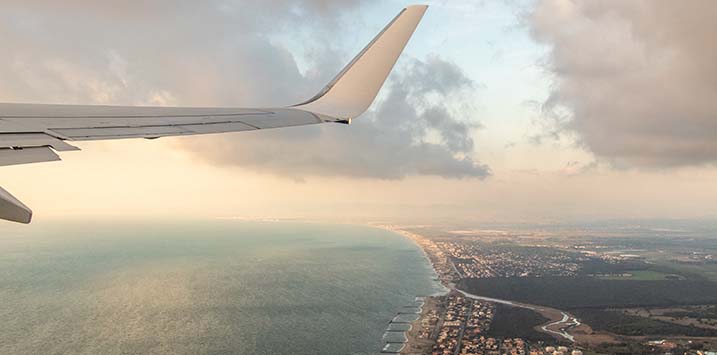 Why Flight Centre shares are soaring again
The good news on coronavirus vaccines has boosted the value of travel stocks, like Flight Centre (ASX:FLT), Webjet (ASX:WEB) and Corporate Travel (ASX:CTD). While a return to normal is still a fair way off, many investors clearly don't seem to mind, and are looking ahead to better times. So, are they being realistic, or is this a case of irrational exuberance?
I had previously written on FLT following its capital raising in the early days of the coronavirus pandemic, where the outlook remained extremely uncertain and society was still trying to understand the longer-term implications of coronavirus on areas like travel.
Around the time of the blog post and immediately after the capital raising, Flight Centre shares had spiked up to $14 before drifting back down to $10 in May. In the heady days of early June when the reopening trade was the craze, Flight Centre shares again soared, this time to above $17, before a sudden change in sentiment caused by a realisation that COVID-19 was here to stay (at least in the Northern Hemisphere) saw it drift back down to $10.
With the various positive news on vaccines, however, we have seen FLT again rise – hitting $18 per share last week. It is arguable that the rally in the shares this time is more sustainable – an effective vaccine within the next 12-24 months appears significantly more likely rather than a possibility. Question marks remain on the duration profile and longer-term safety, but investors have assumed these are likely to be addressed with science.