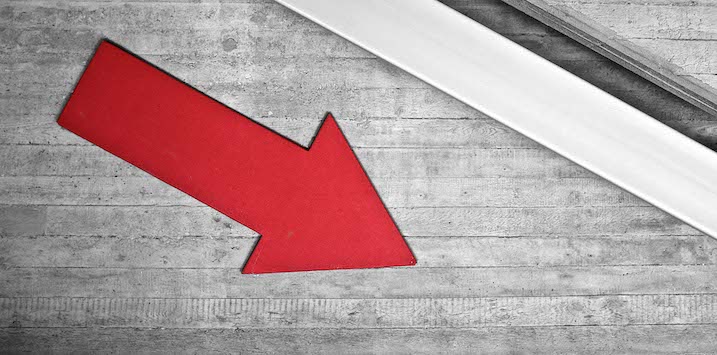 Have low interest rates made risk assets too expensive?
Around the world, plunging interest rates have led to a stampede by investors into risk assets, like shares and property. With the prices of these assets now looking quite inflated, investors need to do more research than ever to find under-valued assets.
While I take it for granted that falling interest rates exert a positive influence on asset prices, it is perhaps not as obvious to others who might allow their investments to jump at the shadows of trade deals, Trump tweets and Brexit concerns.
As the year begins, it is worth keeping in mind the power exerted on asset prices by interest rates. As we witnessed in 2019, that power exceeds all the fears that might have inhered in short-lived geopolitical and financial machinations.