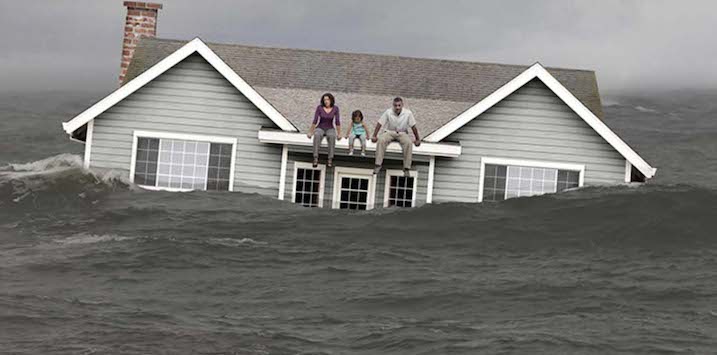 Diving a bit deeper into the Australian property market
One of the significant issues currently facing investors in the Australian equity market is the possible trajectory of the residential property market. With property prices having risen to historic highs and household balance sheets having expanded sharply to keep up, the expression 'primed' is one that springs to mind.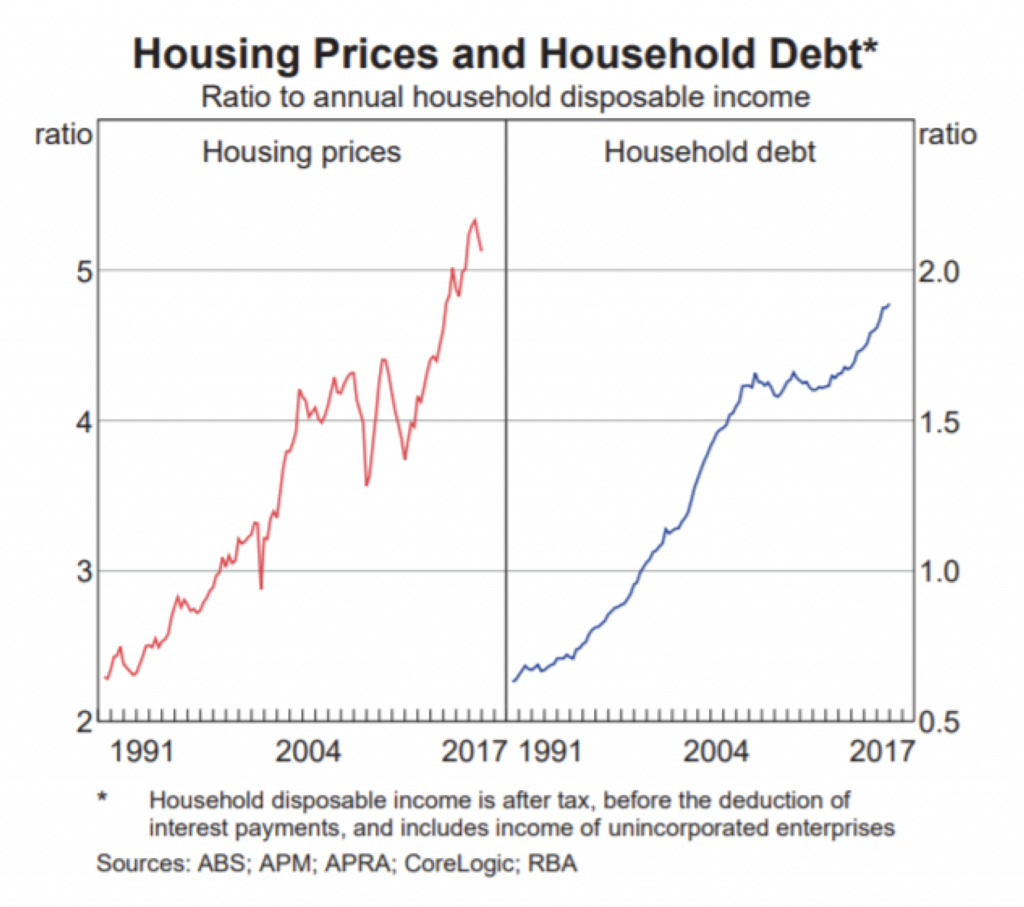 Historically, large declines in the Australian property market are rare beasts, and the baseline probability for such an event is correspondingly low. However, more recently, some alarming findings from the Financial Services Royal Commission and the observation of a softening property market has prompted many to ask if the catalyst for a change might now be to hand. Given the scale of the residential property market and the widespread nature of possible flow-on effects, it certainly makes sense to consider potential scenarios.
With this in mind, we have been at work putting together a simulation model that aims to capture the important features of the property landscape; things like: the distribution of household incomes, household wealth, expenditures, borrowing propensities, property prices and ownership. With a reasonable approximation of the relevant features we should be able to better understand the possible implications of changes to parameters like credit availability, interest rates and prices.
This work is fiddly, and is still at a preliminary stage. Getting data from a variety of different sources to reconcile is surprisingly challenging. Even getting a clear read on things as basic as mean property prices and mean disposable incomes (as needed to plot the chart above) is harder than you might think, and there are many assumptions and approximations that need to be incorporated, so even a fully developed analysis needs to be taken as indicative only.
Nonetheless, we think the work is starting at least to raise some interesting questions. One of the simple parameters we thought might be helpful to estimate is the percentage of Australian households that have the financial capacity to buy the median Australian property without needing to sell existing property or other assets. Using this as a metric, we thought we might assess the impact of different changes to credit availability.
What surprised us, however, is the very low percentage of households that our analysis indicated could actually buy the marginal property on this basis. As it stands, we think the percentage may be below 10 per cent.
The driver, of course, is high property prices, but it's a bit more subtle than that. Our modelling suggests that a sharp decline in property prices today would not necessarily do much to increase the proportion of households who could manage this acquisition.
The reason for this is that, having already bought property in the last 5-10 years at elevated prices, Australian households today generally appear to have little incremental capacity to take on new debt. The thing that would fix this problem is if the price rises that occurred over the past decade had never happened.
It appears as though the horse may have bolted here.
While it is only a preliminary view, this finding may shed some light on the low turnover levels currently being seen in the market, as well as possible scenarios for further growth in credit and prices. A lot more work is needed to arrive at a more concrete view, but in the meantime a prudent investor may wish to ensure they know how many seats are between them and the exit aisle.
One of the significant issues currently facing investors in the Australian equity market is the possible trajectory of the residential property market.
Click To Tweet