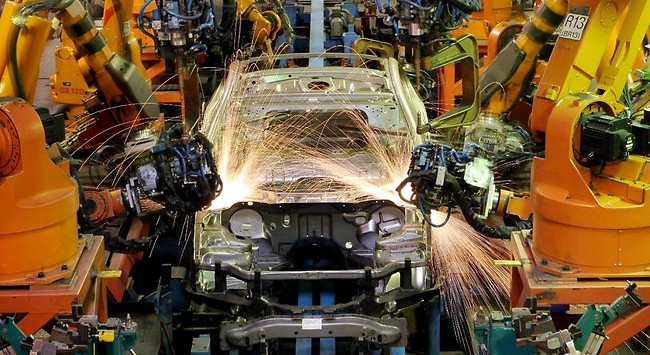 Changes in the car market – enduring or short-term?
AMA, MXI, AHE and ARP share prices are all booming on the back of surging demand in an under supplied car market, causing a shortage of capacity which is driving up margins for the sector's operators.
You can read one of our recent post on the subject here.
Naturally we have been drawn to the operators in the sector on the back of this capacity shortage. The ability to charge higher prices in a capacity-constrained environment is great if they are enduring, but I must ask, is the entire sector in a little bubble? A bubble in profitability and short-term market growth?

I am hoping to get some insights from the community on this one. If you are involved in the industry, please let us know what you are seeing / hearing.
We are of the view that there are a couple of short-term drivers in the car market. The first is that the cost of buying a new car is at historic lows. A basic new ford falcon is at the lowest price versus income since the 1970's and you can borrow the entire loan amount for sub 2% interest rates. Affordability is driving demand.
Historically low Interest rates are also lowering the cost of capital for manufacturers, dealers and business. This means a dealer can hold more stock, supply more for less holding cost, and cheaper cars results in an uptick in sales – the CAPEX boom in trucks a case in point.
But the question is, are any of these characteristics enduring, or are they a short term blip – benefiting those in the industry who were starved just 12 months ago, following earthquakes and tsunamis in key world car production regions?
We've looked at a few names:
AMA is a turnaround story with a new management team in place kicking serious goals. But the thought of paying $100m for a panel beating operation in Melbourne could be challenging.
MXI is the most cyclical in the sector and heavily exposed to any downturn. You would have to have a good handle on the little bubble right now and determine if its sustainable to be an investor here.
AHE is well and truly geared to selling and servicing new cars and is getting a good kick from lower interest rates. This is clearly a bit of a market darling and if others are right, is going higher once management makes a number of future 'planned' acquisitions. It's a roll-up story with what appears to be excellent management.
ARP is the highest quality of the four and we have covered it in detail many time before. Being the highest quality also makes it the most expensive in the sector and exposure to more aftermarket parts and accessories makes it less vulnerable than the others.
So the question becomes: are we in a low rate world for the long term and if so, will Australia become like America and turnover their cars more frequently? Or is the industry operating for the short-term in a capacity constrained bubble?
I'm interested in your thoughts?