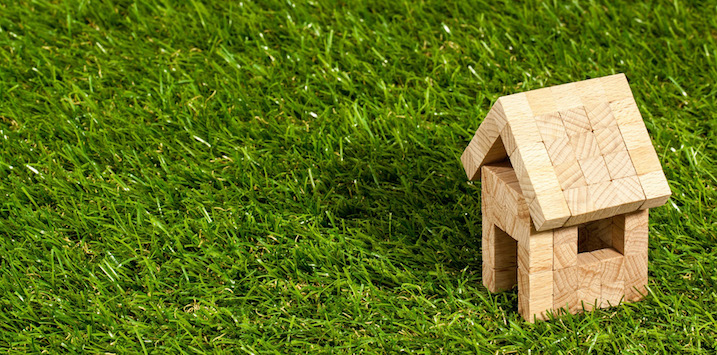 A closer look at REA Group's half year results
At $135.00 on 27 January, REA Group's (ASX:REA) share price had fallen almost a quarter from its high of $176.81 in November 2021. The move demonstrates even high-quality company shares can succumb to the vagaries of sentiment, especially when investors abandon long-term investing plans in favour of short-term fears about where share prices might land tomorrow or next week.
And amid the share price weakness, REA Group has just announced "exceptional" H1 FY22 financial results. In a beat of market expectations REA reported headline revenue up 37 per cent to A$590 million, and up 25 per cent excluding acquisitions. The company's EBITDA margin was 62 per cent, reporting $368 million of EBITDA, which was 27 per cent higher than the previous corresponding period.