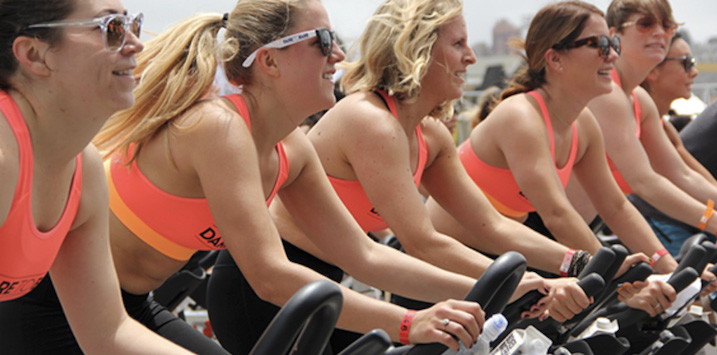 Why Peloton Interactive is just the latest hula-hoop
We're currently witnessing a bubble in profitless start-ups funded by private equity. The only questions that remain are what will pop it, and when will it pop?  The upcoming IPO of indoor fitness company, Peloton Interactive, is a case in point.
One of the biggest concerns I have about the current asset boom is that a significant concentration of money has flowed from ultra-high net worth private equity investors into the bank accounts of profitless technology companies. The issue arises because many of these 'unicorns' – companies with billion dollar plus valuations – have no clear or obvious path to increase revenue, or cut costs, enough to begin generating profits sufficient to justify their low-interest-rate-fuelled market values.