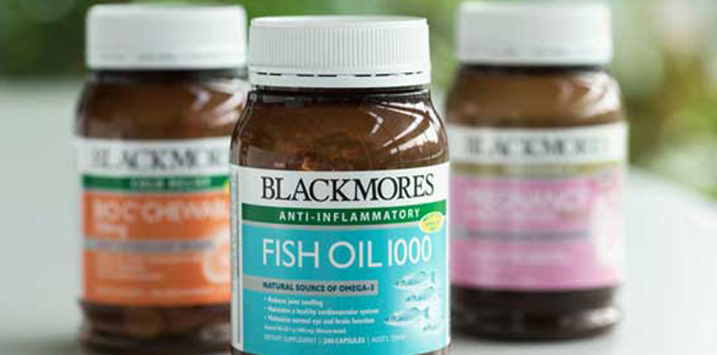 Why we are still staying clear of Blackmores
Blackmores (ASX:BKL), which started the year as a 'market darling', trading at around $220 per share, is now trading closer to $110.  Not only that, it's also one of the most heavily shorted stocks on the ASX200.  Is BKL's fall justified, or has the market overreacted?
With strong growth assumptions baked into the price, and with earnings growth sputtering recently, the market response has been unforgiving.  Adding some colour to the discussion, short sellers appear to be betting in increasing numbers that there is more pain to come.  So much so that the cost to borrow BKL shares (a pre-requisite to short selling) has risen sharply.
We aren't contemplating a short position in BKL, but note that to borrow BKL stock today from our prime broker (a prerequisite to short selling), we would have to pay a lending fee of 15% p.a.  That's currently the highest rate of any stock in the ASX 200. It effectively means that a short seller would need the share price to fall at a rate of 15% p.a. just to break even.  This high rate presumably reflects an excess population of investors wanting to short BKL, compared with the population of BKL owners willing to lend their stock out for a fee.
So, the short sellers can see more pain to come; what about those on the long side?  When value investors see a share price fall by 50%, one of the first questions is often "has the market overreacted?".  When looking for shares trading at deep discounts to intrinsic value, companies whose shares have been punished can be a logical place to look.
The challenge with BKL however, is that estimating intrinsic value is far from simple.  Even post the share price fall, BKL trades on an elevated multiple of current earnings, and so needs to generate some material growth for a good number of years to justify the current price, and forecasting future BKL earnings is fiendishly difficult. The Chinese market can be inscrutable at the best of times, and there is a lot going on in terms of market, competitive, supply chain and regulatory dynamics.
We need to have some confidence in our valuation work to make an investment case and, absent a confident read on value, we remain on the sidelines.  This one is (still) too hard to judge.
One thing I do know though, is this:  every short seller ultimately needs to buy the shares back. If I was confident in BKL's long-term value and owned the shares, I would certainly look to lend them out to the short sellers.  With a 15% lending fee at stake, and the prospect of a short "squeeze" if things go well for BKL, I would be doing all I could to help the shorts get set.