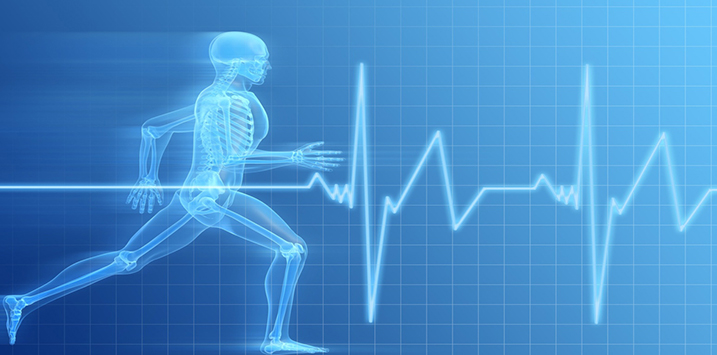 After the plunge, is it time to dive in for Healthscope?
When the share price of Healthscope plunged 30% in October, we received numerous queries from many of our thousands of investors and readers.  In short, they were asking: after a price dive like that, what did we think about the business now?
Our long term thesis for Healthscope remains unchanged by the recent admission of less than favourable growth in admissions and procedures for the first quarter of FY2017.
Of course, the selling of shares by senior management in August is obviously something that piques our interest.  But their selling was prior to both the October announcement of softer trading conditions and prior to the September trading period to which the October announcement relates. We have also heard that the selling related to family planning matters, which if true would mitigate some of the more traditional concerns around transparency.
The healthcare sector has been the best performing stock market sector over the last five years, returning close to 160%, doubling the performance of the next nearest performer the Telco sector, and trouncing the performance of the All Ordinaries Index, which has only risen 25 per cent.
Investors' returns however would have been even better served if they had ignored the advice of many experts at the time and simply bought major healthcare stocks, including CSL and Cochlear, when they fell on temporary hard times.
One might remember for example Cochlear's global recall of its Nucleus CI512 device in 2011.  The device was responsible for 70 per cent of the company's revenue and the recall ultimately drove a 45 per cent collapse in the share price from its pre-recall price of $84 to $46.  Today the shares trade at more than $126.00 after having recently touched $143.12.
Similarly, investors would remember the proposed $US3.1 billion ($3.87 billion) takeover of US-based Talecris Biotherapeutics Inc. by CSL.  Telecris was, at the time, the third-largest producer of plasma medicines in the U.S, behind CSL. Ultimately however the takeover proposal was terminated because the US Federal Trade Commission announced the deal would be blocked.  The termination cost CSL $US80 million after tax and the share price fell 32 per cent from a high of $41.50 to a low of $28.11 as faith in the deal dissipated. Today CSL trades at $100.00.
Our long term thesis for private hospitals in Australia remains intact.  In 2014–15, there were approximately 10.2 million 'separations' in Australia's public and private hospitals. Between 2010–11 and 2014–15, the number of separations in private hospitals increased by by 4.0 per cent. It is also worth appreciating that the aging population means the number of separations is growing at a faster rate than the population, which grew by just 1.6% annually over this period.
In 2014–15, about 41% of separations were for people aged 65 and over and while public hospitals accounted for the majority of childbirth separations (75%), private hospitals accounted for 60% of surgical separations.
Between 2010–11 and 2014–15, elective admissions involving surgery (of which there were 2.1 million in 2014-15) rose by an average of 2.4% per year, but by 1.3% for public hospitals and by 3.0% for private hospitals.  While public hospitals provide 29 elective admissions involving surgery per 1000 population, for private hospitals that number was 58.  In other words, private hospitals perform fully two-thirds of elective surgeries.
Prior to Healthscope's announcement the high price in 2016 was $3.17 compared to today's $2.25, a fall of almost 30 per cent and a price not far from the $2.10 price the company listed at in July 2014.
A 30 per cent share price decline is nothing short of a crash, and when it comes to the highest quality prospects, rarely does the market offer value by treating that which is temporary as permanent.
Our investors have also asked us lots of questions about Woolworths, and I will answer those in another blog post.