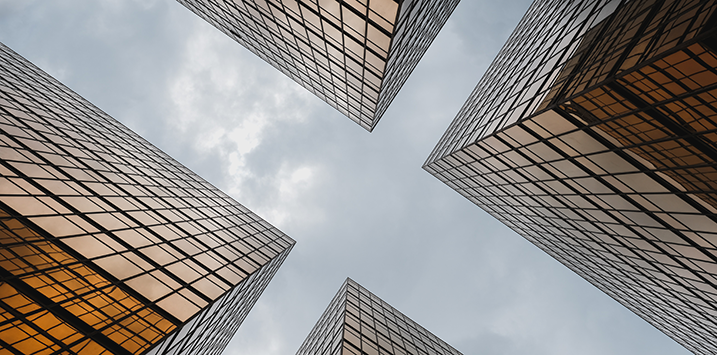 Why Macquarie Group is a high conviction position in The Montgomery Fund
Both Australian Eagle and Montgomery have had a position in Macquarie Group (ASX:MQG) for some time. The positive view on the company would seem obvious given the heavy emphasis on first identifying quality businesses in both Australian Eagle's and Montgomery's investment process.
However, while a holding of two different investors may be the same, the rationale behind holding a stock is almost always viewed from differing perspectives. In terms of the Australian Eagle process, we try to determine, not just the quality of the company, but the changes that are evidently taking place that may drive an improvement in earnings growth and/or quality of those earnings.