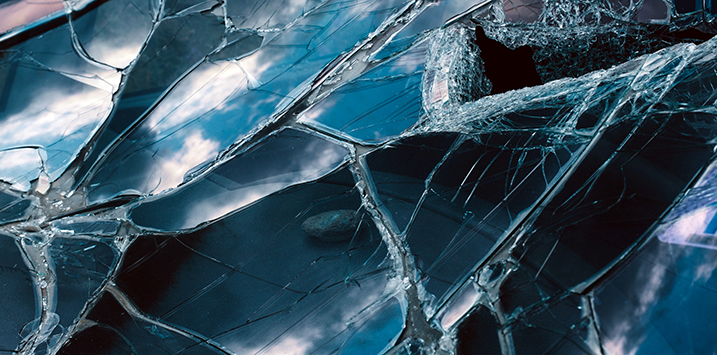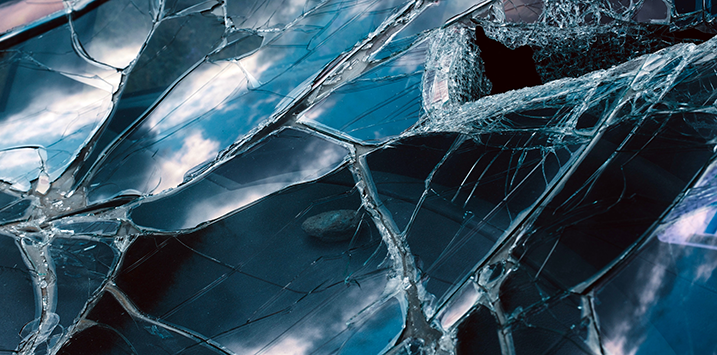 Quality's performance across the business cycle
Quality stocks have been shown in studies to have robust historical performances.1 This analysis takes a deeper look into the Quality factor's performance by breaking out its history into the four stages of the business cycle: Early, Mid, Late, and Recession.
Observing the performance of Quality for each of these unique periods yields evidence that Quality stocks tend to perform better in Late and Recession stages, while underperforming in Early stages. Quality's performance in Mid stages is also generally solid; however, there are multiple periods in this stage where the Quality factor has underperformed, including the late '70s and the mid 2000s.
1Asness, C.S., Frazzini, A. & Pedersen, L.H. Quality minus junk. Rev Account Stud 24, 34–112 (2019). https://doi.org/10.1007/s11142-018-9470-2.