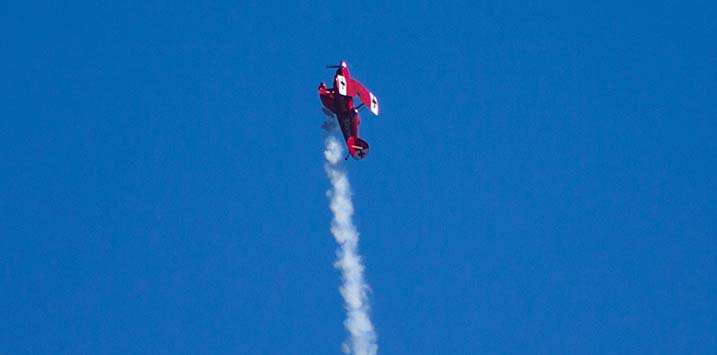 Why growth stocks could keep rising
The share prices of growth companies – particularly quality businesses such as the much heralded FAAMGs – have been on a tear since March. How much further could they go?  Well, quite a bit further I think, if rates stay low and governments keep providing financial support.
Recent headlines suggest COVID-19 is not going away any time soon. The US is amid a surge of cases in the Midwest. In the Slovak Republic protests against restrictions are gaining momentum and becoming violent despite their health system being perilously close to collapse. Meanwhile France's COVID-19 cases are hitting records as are Italy's and the Netherlands', Ireland is facing stricter lockdowns, and the US has added the most cases since the end of July.
However, rising infection rates and expectations that a vaccine is moving deeper into 2021 are currently a positive for markets because it means that central bank and fiscal support will continue for some time, ensuring low rates and wage subsidies.