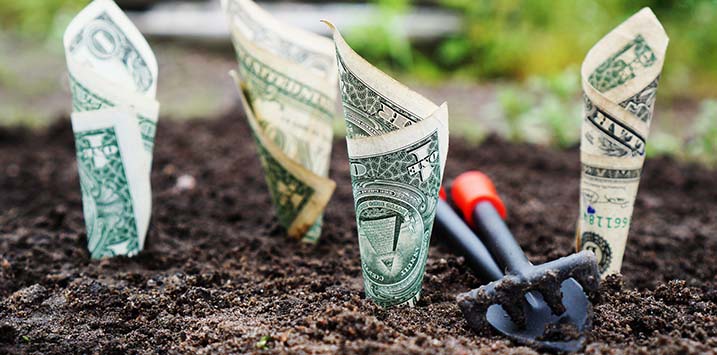 Why investing is hard
As Warren Buffett once said: "Price is what you pay; value is what you get." This simple definition underpins the logical pursuit of value investors to make investments in businesses only when prices are materially below their true value. This seems absurdly obvious and yet executing on this approach is rather difficult. Why? Because "true value" is, essentially, unobservable.
That said, there are some logical analytical steps that can be taken by diligent investors to ascertain, with some degree of accuracy, the true value of businesses – or range of values more typically – with a reasonable degree of confidence. These steps can be broken up into two broad buckets: (i) what does the future hold for the business; and (ii) how can that future be converted into a single numerical value – or range of values – today?