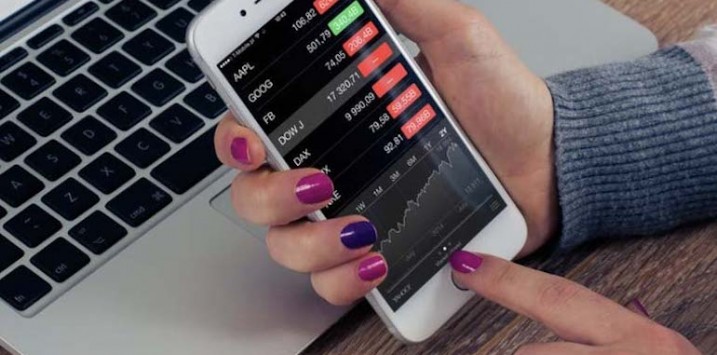 What's Next for the Stock Market?
The market ructions in early February were a genuine 'shot-across-the-bows' – a warning to investors about the longevity of easy credit, soaring asset prices and ultra-low volatility.  That's why, with markets potentially on the verge of a big reversal, we think it's prudent to hold more cash.
[1] The S&P500 TR Index rose 26.46% in 2009, 15.06% in 2010, 2.11% in 2011, 16% in 2012, 32.39% in 2013, 13.69% in 2014, 1.38% in 2015, 11.96% in 2016 and 21.83% in 2017.
[2] Dropping the negative earnings of 2008 from the CAPE ratio and adding 10% growth to the earnings number for 2018, has the CAPE ratio still at over 30 times and above all levels ever with the exception of the dotcom boom.
[3] The Sharpe ratio is the average return earned in excess of the risk-free rate per unit of volatility or total risk.