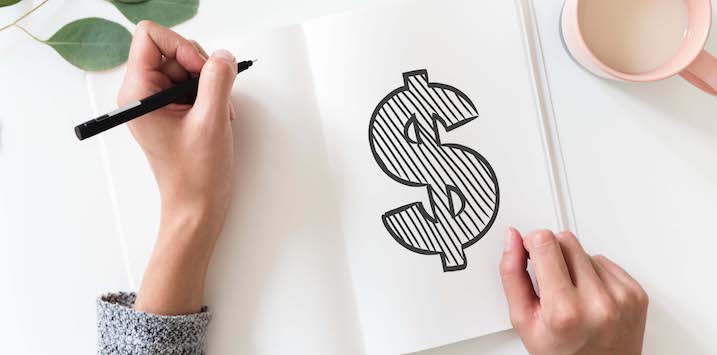 What to make of reporting season so far
Reporting season has kicked off, and the results are in from some of our ASX heavyweights. So, how have they fared, and how has the market reacted?
As I wrote in a blog post last week, the valuations in the Australian market are in general very high and we have during the last year seen downgrades to earnings expectations in all sectors apart from Materials.
Since the beginning of the week to close of market, 8 August, we have seen the ASX300 index fall by about 3 per centfollowing trade and currency war concerns that some of my colleagues have written about recently on the blog (here and here and here).
With this background, I thought it would be interesting to have a look at what the share price reaction has been to the companies that have reported so far.
As at the time of writing (1pm on Wednesday the 8thof August), there have been nine significant companies reporting where we can gauge the market's reaction (AMP has also reported but is in a trading halt pending a capital raising so we do not know the market's reaction yet).
As we can see from the table below, with the exception of Nick Scali, the market has been quite brutal to companies that miss either with the actual results they report or with the guidance they give for the coming year and we have seen some significant share price movements. The market has also been quite generous to companies that beat or fulfill expectations.
It is still too early to draw any general conclusions as we have only had a small number of companies reporting but, so far, the number of companies reporting worse than expected results or giving a disappointing outlook are outnumbering the ones that are beating expectations.
We are looking forward to more companies reporting, and hope that interesting opportunities to deploy some of our cash will materialize.