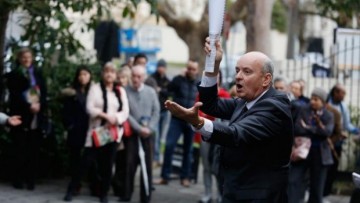 What captured your interest in Q2 2014?
Over the next few days, we will take a look back at 2014 and highlight the most popular articles based on your views and comments.
The mention of house prices falling and negative gearing was a popular post.
In May, we talked Coca-Cola Amatil share price having declined by 40 per cent, and the duopoly that makes up Australia's grocery retail landscape has putting the company on a strict diet of shrinking volumes, values and loss of market share to Schweppes and more particularly, the category known as "Private Label" soft drinks.
The forecast Australian population growth from 23 million to 40 million by 2060 bodes well for self-storage providers – and small-cap National Storage is no exception. We take a closer look at how the third-largest self-storage provider is positioned. Note, you will need to log in as a subscriber to see this paper.