What closed Sydney Harbour Tunnel last night?
Vocus Communications is in the business of selling bandwidth. The company resells it on the cable that runs under the Pacific between Sydney and the US.  Last night they laid some of their own under another sea; Sydney Harbour. The company – in which I have previously disclosed I own a small number of shares – sent me these photos of the process. As we have met with management as part of our analysis, we were delighted they remembered our interest in everything they are up to. I thought these photos were fascinating and given its something most of us wouldn't ever get a glimpse of, I thought you'd be interested too.
There's no investment merit in the photos so don't go rushing off to buy shares (certainly not without conducting your own research and after seeking and taking personal, professional advice).
Think of this post as a Value.able photo essay of what some people are up to while you were sleeping.
Meeting point and briefing at the North end of the Tunnel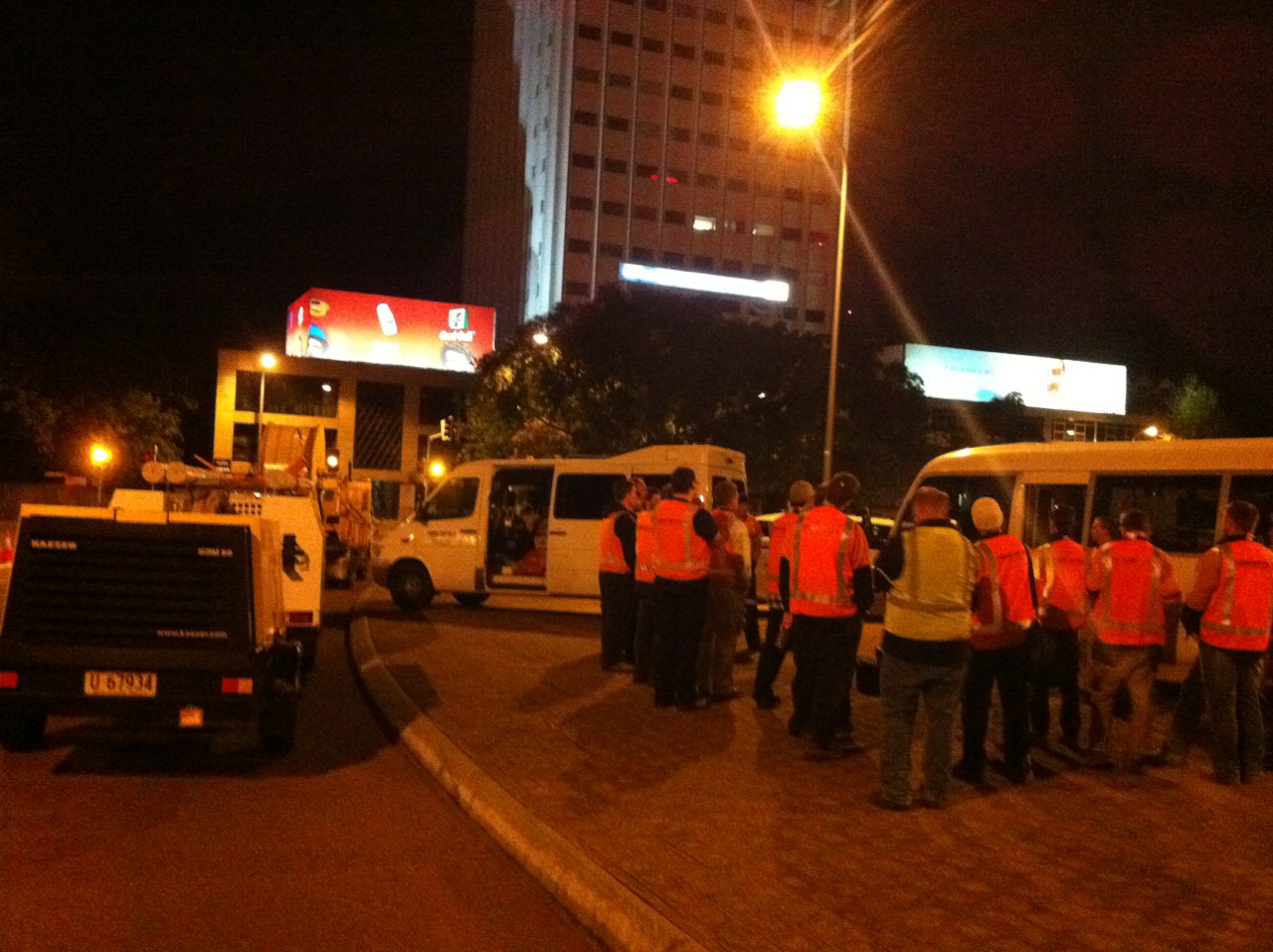 A closed Sydney Harbour Tunnel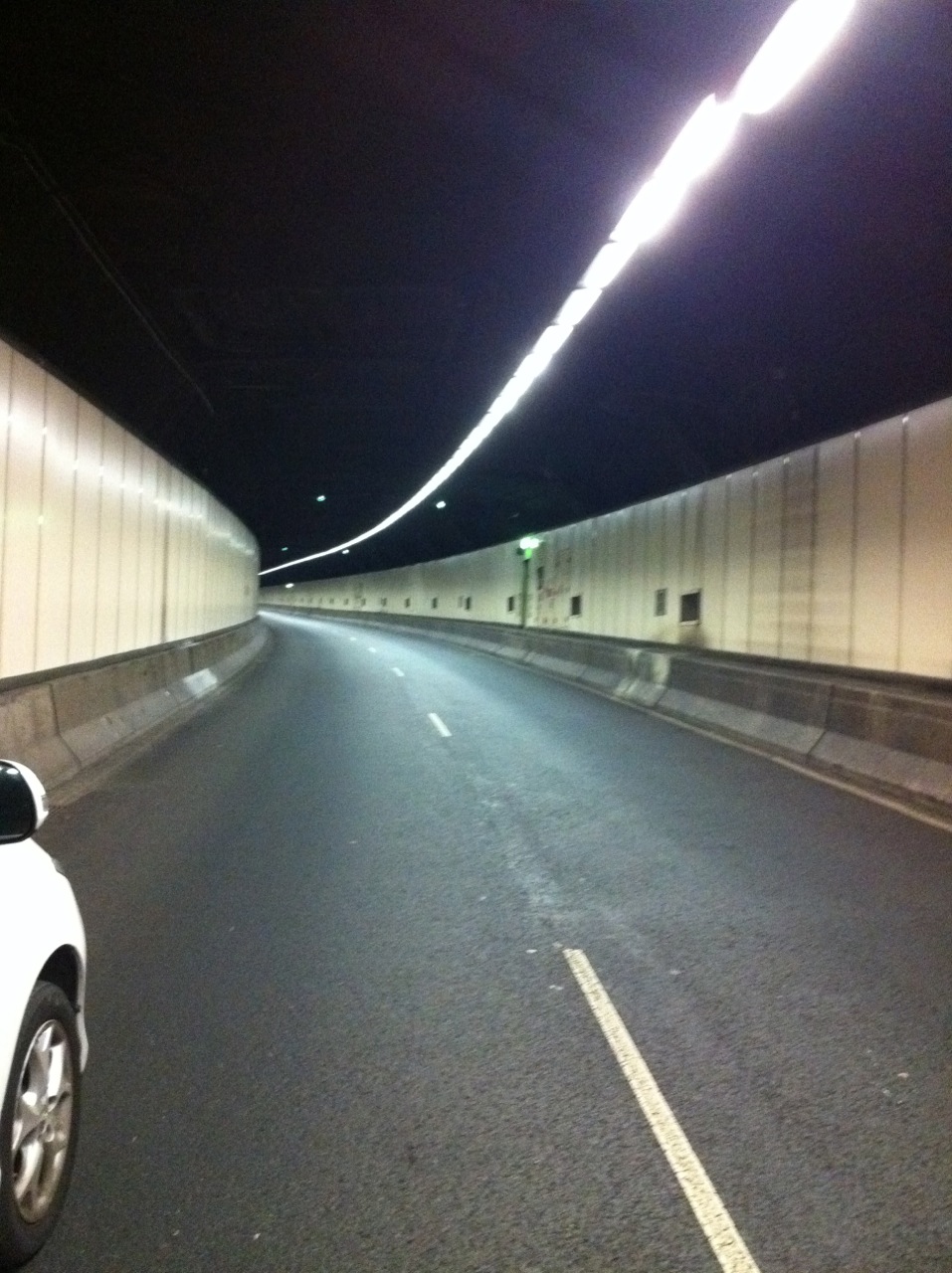 A very empty Sydney Harbour Tunnel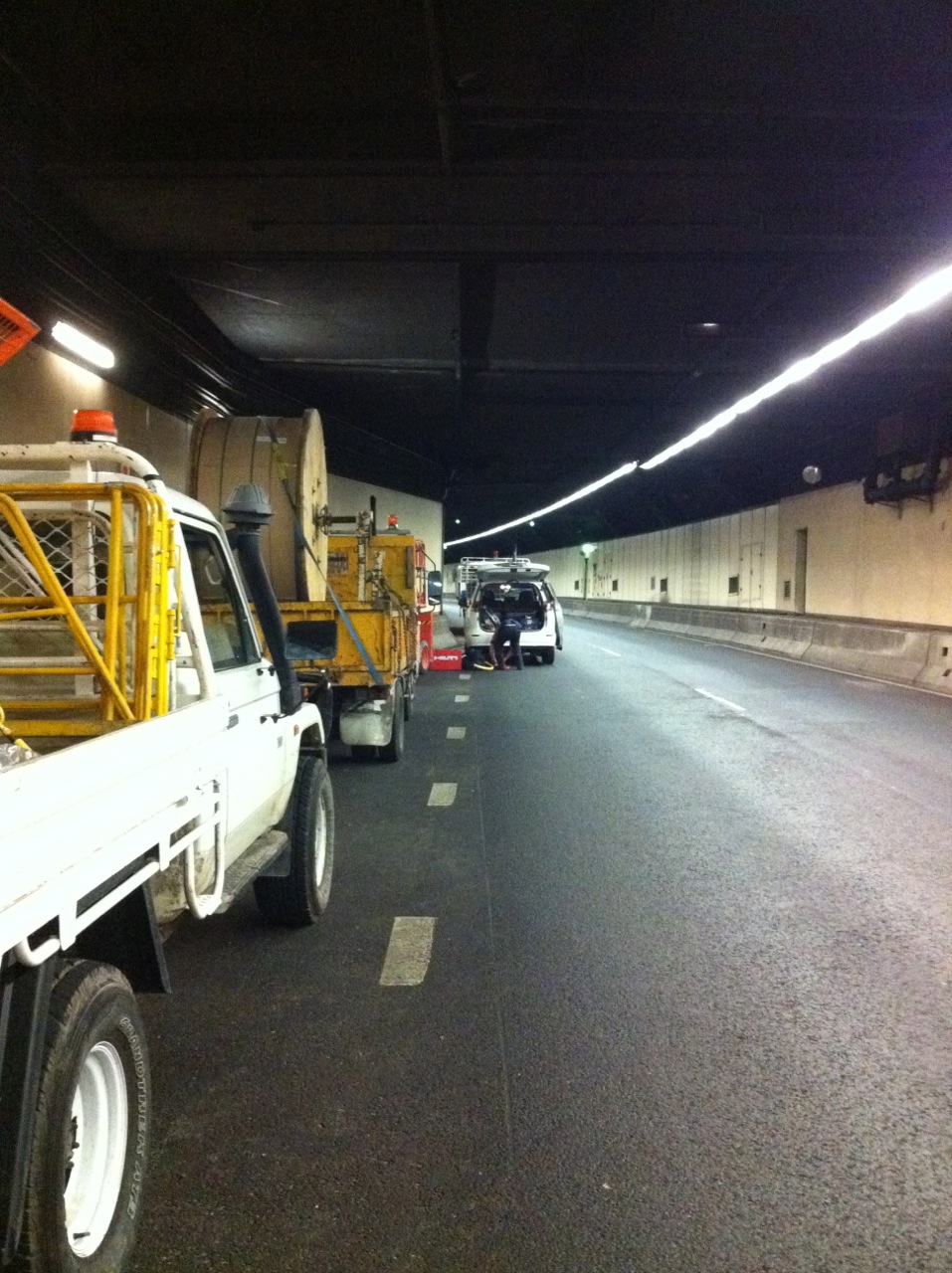 Hauling starts about 900mtrs from the South Exit. It's a single piece of fibre from end to end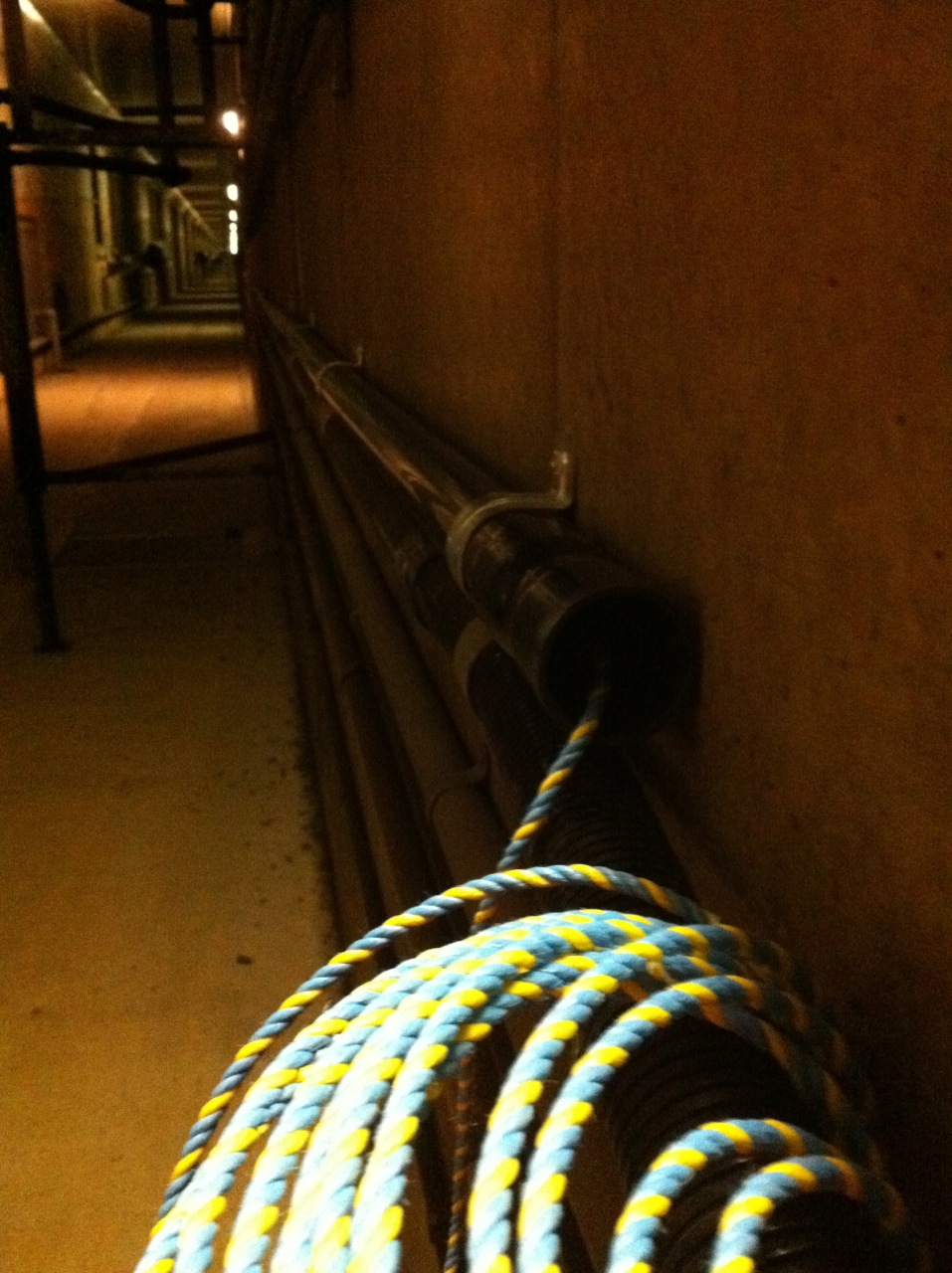 3kms of conduit installed the previous few nights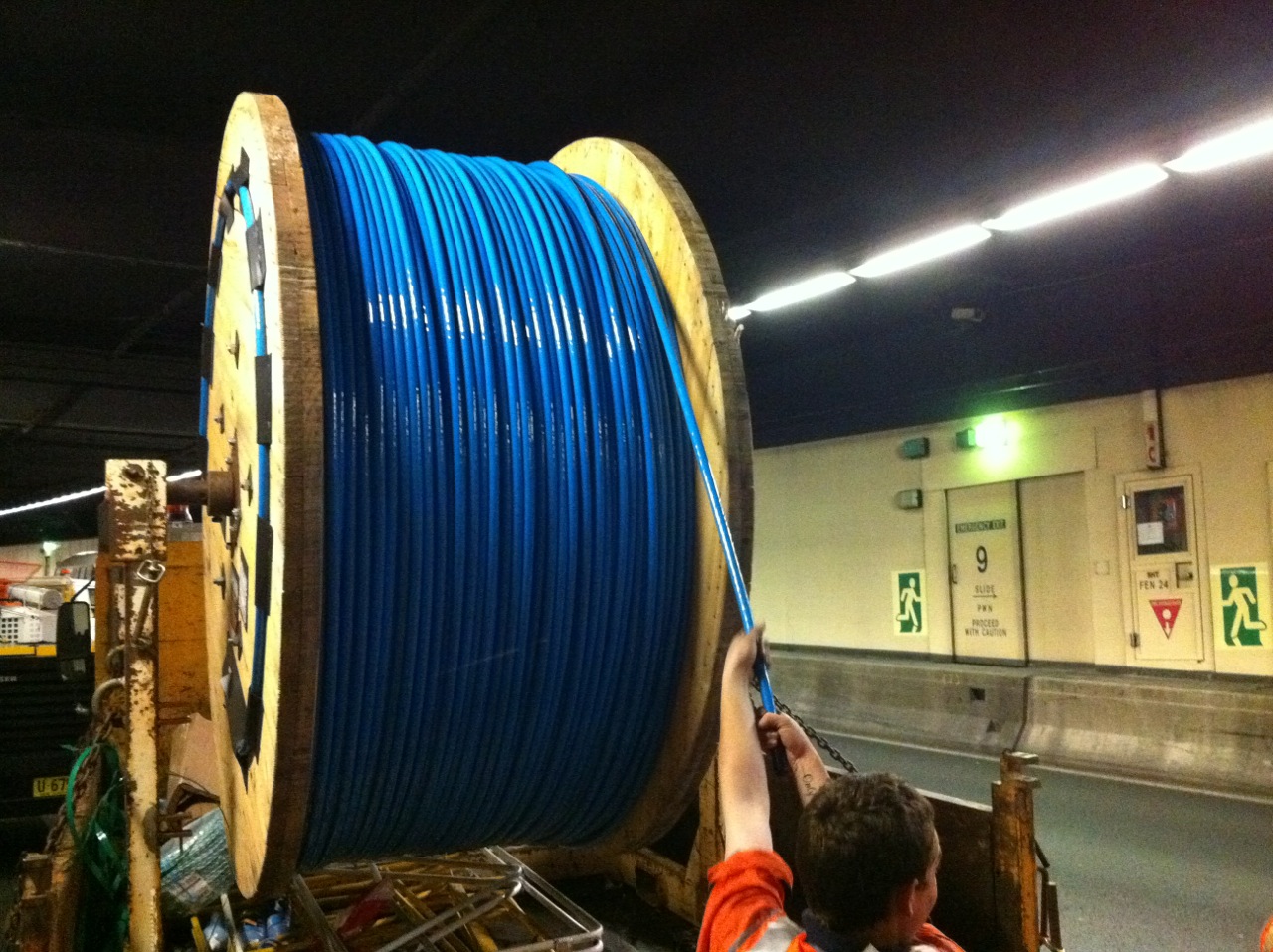 First meter of fibre coming off the drum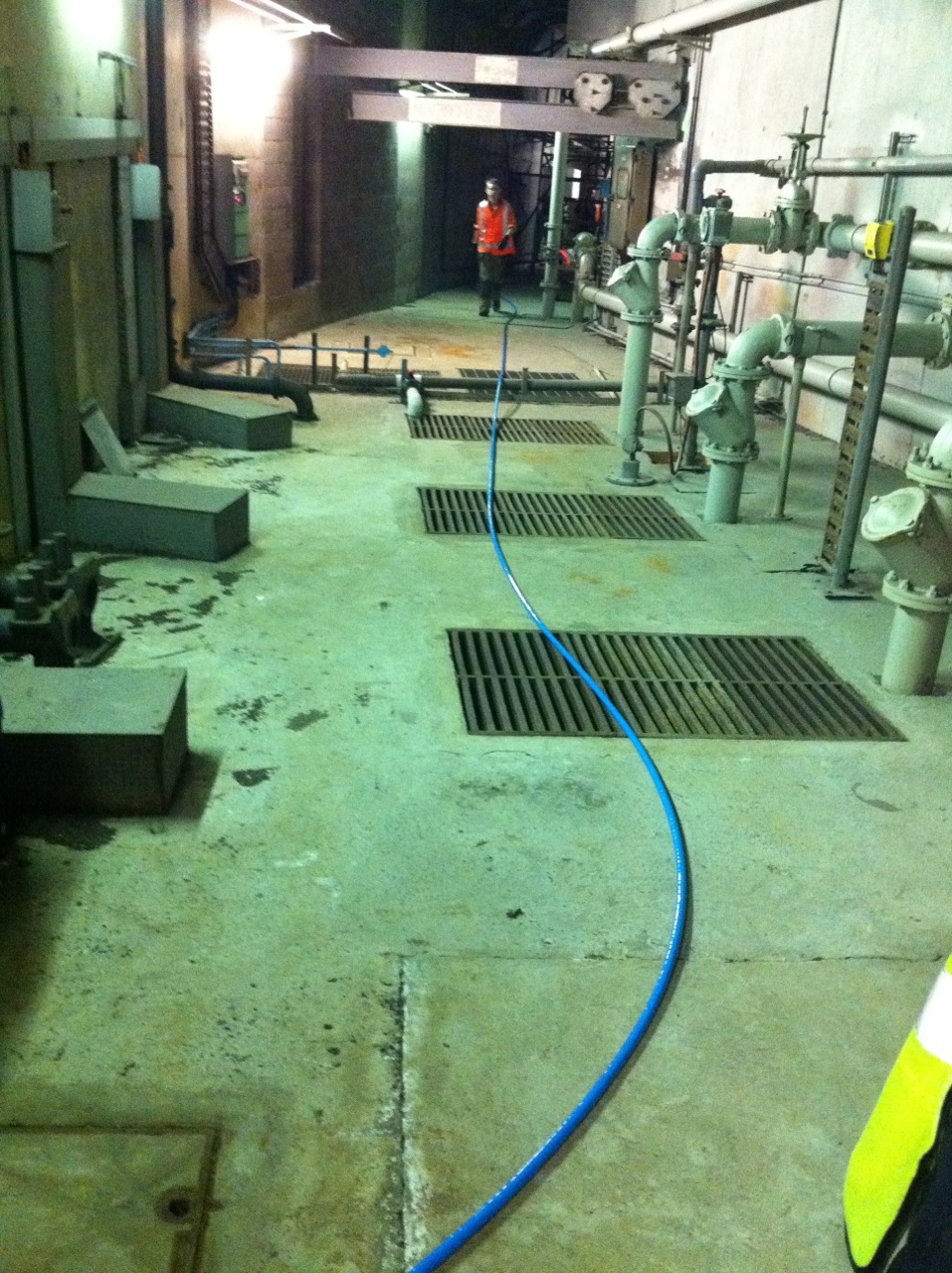 Energy Australia, the RTA and the other carrier's fibre exiting the tunnel on the South Side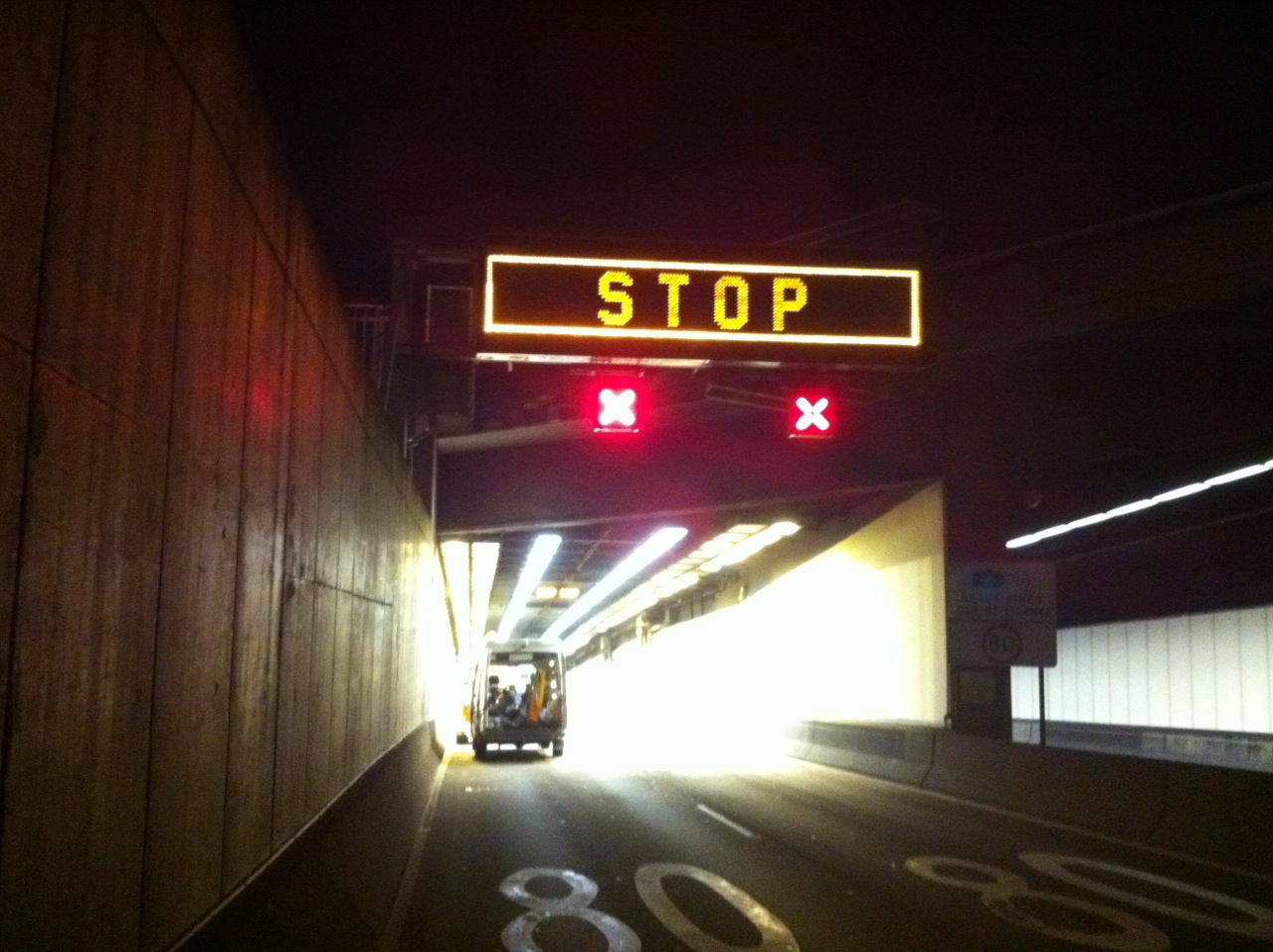 Fibre coming out of the Tunnel on the North side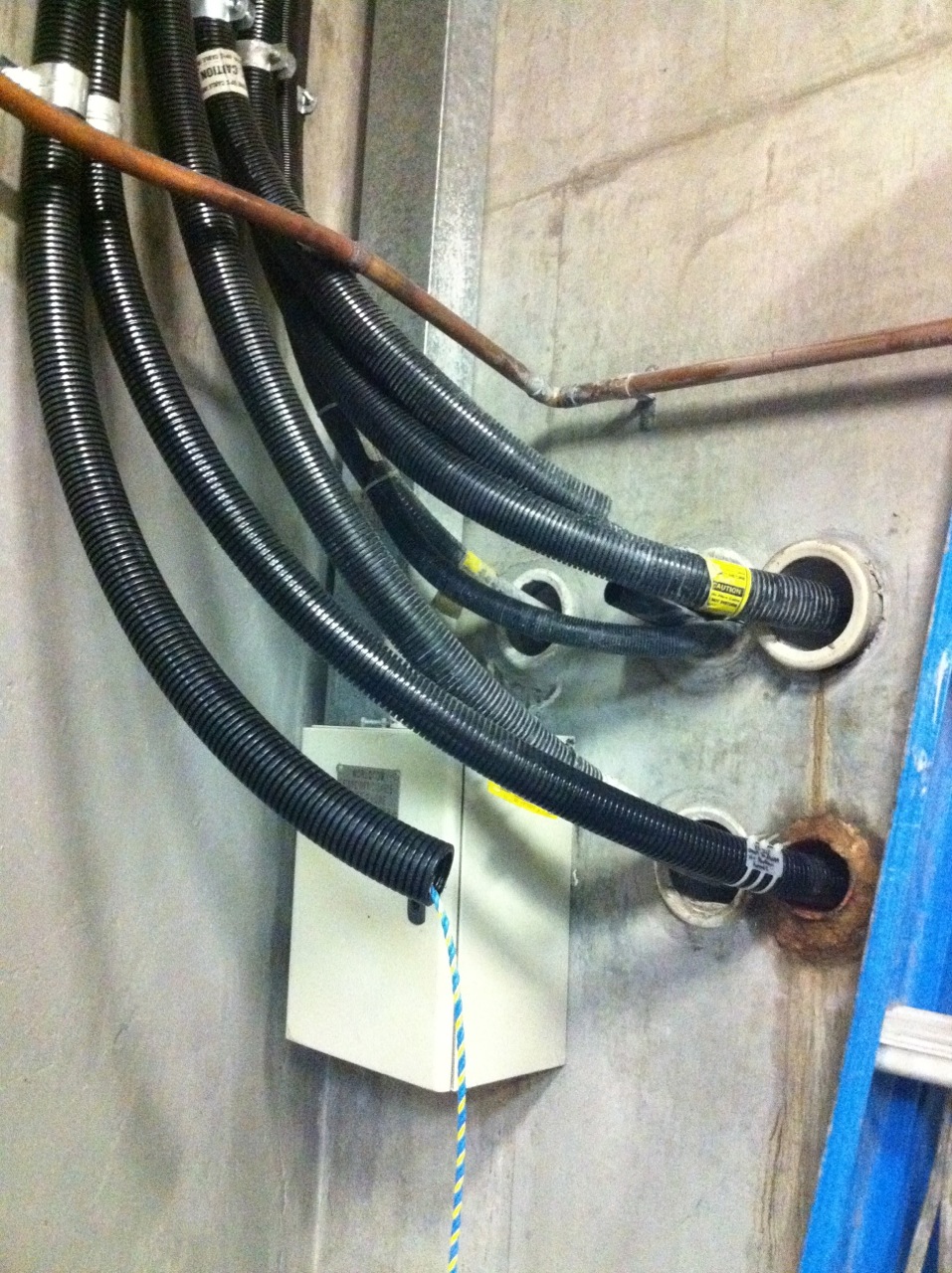 Posted by Roger Montgomery and his A1 team (courtesy of Vocus Communications), fund managers and creators of the next-generation A1 stock market service, 6 October 2011.