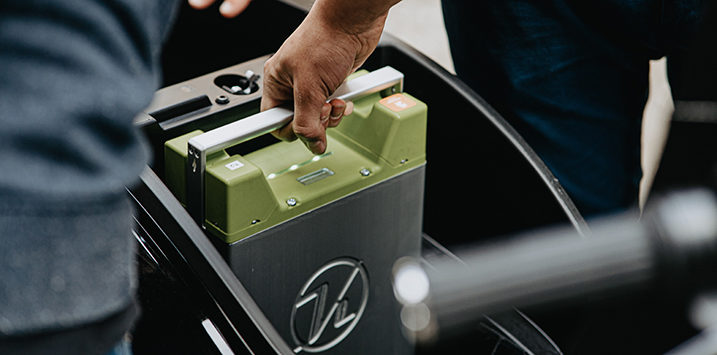 The wrangling over White Gold is set to accelerate
As detailed in my most recent blog entitled "Will the copper price hit record highs?", Latin America and Australia combined, according to the U.S. Geological Survey, currently controls around 75 per cent of the world's lithium reserves, whilst China has 80 per cent of the global refining capacity.
Lithium Reserves: U.S. Geological Survey
| | | |
| --- | --- | --- |
| Country | Lithium Reserves (m tonnes) | Percentage of Lithium Reserves (%) |
| Chile | 9.40 | 27 |
| Bolivia | 8.70 | 25 |
| Australia | 6.10 | 17 |
| Argentina | 2.50 | 7 |
| China | 2.00 | 6 |
| USA | 1.20 | 3 |
| Canada | 1.10 | 3 |
| Rest of World | 4.00 | 11 |
| TOTAL | 35.0 | 100 |
Last Wednesday, U.S. time, Australian lithium miner Allkem (ASX:AKE), announced a US$10.6 billion (A$15.7 billion) 56 per cent/ 46 per cent "merger of equals" with U.S.-based Livent. Mergeco will have a primary listing on the New York Stock Exchange (NYSE) and a secondary listing on the ASX.  Livent's CEO, Paul Graves, and CFO, Gilberto Antoniazzi, will retain their positions, whilst Allkem's current chairman, Peter Coleman, will remain in place.
Allkem was created from the $4 billion scrip merger of Orocobre and Galaxy Resources in August 2021. Allkem's Mt Cattlin hard rock mine in Western Australia currently makes most of the money, however its open-cut mine life is expected to run out in 2028.  An underground expansion could extend this to beyond 2030.
The transaction incorporates a top three lithium producer with forecast production growing from 90,000 tonnes in calendar 2023 to 250,000 tonnes of lithium capacity or 11 per cent global market share by calendar 2027.  Only Albemarle (343,000 tonnes) and the Chilean-based SQM (302,000 tonnes) are expected to be larger. 
Shared resourcing and procurement are expected at Livent's Argentinian-based Hombre Muerto lithium brines project, 200km from Allkem's flagship Olaroz project (66.5 per cent, with Toyota Tsusho at 25.0 per cent and JEMSE at 8.5 per cent owning the balance).  Other nearby projects include Guemes, Sal de Vida and Cauchari.  There is also Allkem's James Bay and Livent's Nemaska (50 per cent) hard rock spodumene projects in Canada.  
Chemical processing will take place at Becancour (50 per cent) and Quebec in Canada, Bessemer City in the USA, Naraha (75 per cent) in Japan, Bromborough in the UK and China. Operational and development synergies are estimated at US$125m per annum. 
Overall, we see the wrangling in the "White Gold" industry accelerating with Pilbara Resources and Mineral Resources (141,000 tonnes and 110,000 tonnes, respectively, by 2027) possibly on the radar.
The Montgomery Small Companies Fund own shares in Allkem. This article was prepared 12 May 2023 with the information we have today, and our view may change. It does not constitute formal advice or professional investment advice. If you wish to trade Allkem you should seek financial advice.