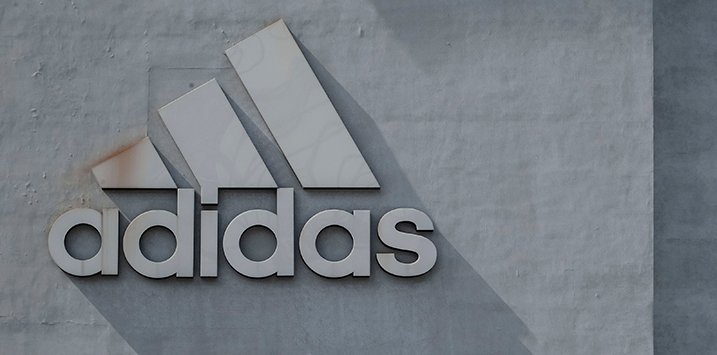 The global business of sport
Headquartered in Germany with a history dating back to 1924, Adidas is a global leader in the manufacturing of athletic apparel and footwear, trailing only Nike in terms of revenues and units sold. The company with the distinctive three stripes identity mark reported net sales in 2020 of over €23 billion.
In March Montgomery Investment Management introduced the Polen Capital Global Growth Fund to Australian investors. We believe Polen Capital offers focused and consistent characteristics rarely seen in other global funds available in Australia and we are delighted to have been selected to distribute their Polen Capital Global Growth Fund and why I am delighted to have personally invested in the fund myself.
In this series of articles, which have included Abbott Laboratories, Accenture,  LVMH and Tencent, the team at Polen Capital describe each of the companies currently in the portfolio.
The next company in our series is global athletic apparel and footwear brand Adidas. Adidas AG is a German multinational corporation and is the holding company for the Adidas Group, which consists of the Reebok sportswear company, 8.33 per cent of the German football club Bayern München, and Runtastic, an Austrian fitness technology company.
The company benefits from its global manufacturing scale which allows for large cost advantages relative to competitors. These cost savings are reinvested in marketing, endorsements and innovation, which further strengthen Adidas' strong, timeless brand recognition.
The industry in which Adidas operates also benefits from strong secular trends in health and wellness as well as the increased acceptance of athletic wear as a lifestyle choice (athleisure).
Of Adidas' nearly US$28 billion in sales, around 55-60 per cent is derived from footwear, 35-40 per cent is apparel and 0-5 per cent is equipment.
While estimates can vary, the global athletic footwear market is sized at around US$75 billion and Adidas commands a 15-20 per cent share for this market. The global athletic apparel market is estimated to be worth US$150 billion with Adidas claiming a 5-10 per cent share.
The team at Polen Capital believe Adidas' gross margins should move higher over time as the company benefits from an increased mix of  direct-to-consumer sales (currently around 30 per cent of revenues), particularly fast-growing ecommerce sales (circa 10 per cent of revenues).
Adidas should see margin benefits from products reaching the market faster and also from a higher proportion of customisation for consumers. Risks include missing on-style trends, a change in consumer preferences and poor operational execution.
In the May quarterly results announcement, CEO Kasper Rorsted said "We have upgraded our full-year outlook as we are now even more confident about a strong top-line recovery this year, even though the environment is not yet back to normal. Our inventories are clean and our pipeline is well-filled with innovative products, which are resonating well globally. The return of major sport events gives us the opportunity to showcase our brand in front of billions of consumers and we look forward to welcoming them back at our stores in all parts of the world."
In the first quarter, currency-neutral revenues grew 27 per cent. This growth was achieved against the backdrop of prolonged lockdowns in Europe and industry-wide supply-chain challenges, which reduced currency-neutral revenue growth by a high-single-digit rate during the most recent quarter.
From a channel perspective, the company's top-line increase was led by exceptional improvements in direct-to-consumer revenues, which were up 31 per cent and accounted for more than one-third of total sales.
If you would like to learn more about the Polen Capital Global Growth Fund, visit the fund's web page:
POLEN CAPITAL GLOBAL GROWTH FUND
The Polen Capital Global Growth Fund owns shares in Adidas. This article was prepared 8 June 2021 with the information we have today, and our view may change. It does not constitute formal advice or professional investment advice. If you wish to trade Adidas you should seek financial advice.