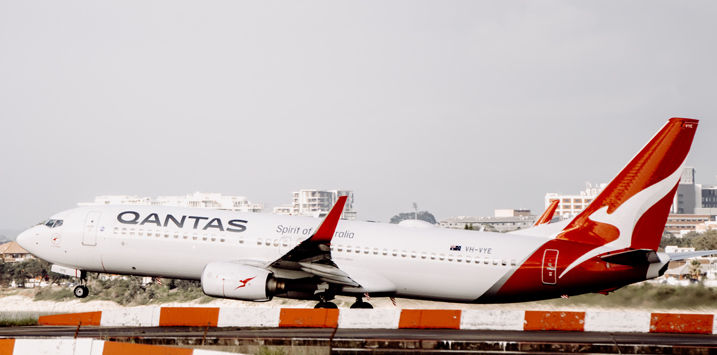 The appalling treatment of Australia: high airfares, Qantas' anti-competitive behaviour, and nepotism
The skies above Australia have long symbolised freedom, exploration, and connection. Yet, in recent years, these skies have become shrouded in clouds of anti-competitive behaviour, sky-high airfares, and nepotism, threatening the very essence of Australia's aviation industry.
Once a source of national pride, Qantas, the national carrier, has evolved into an emblem of profit-driven opportunism, leaving millions of Australians to bear the brunt of exorbitant fares and diminished customer service.