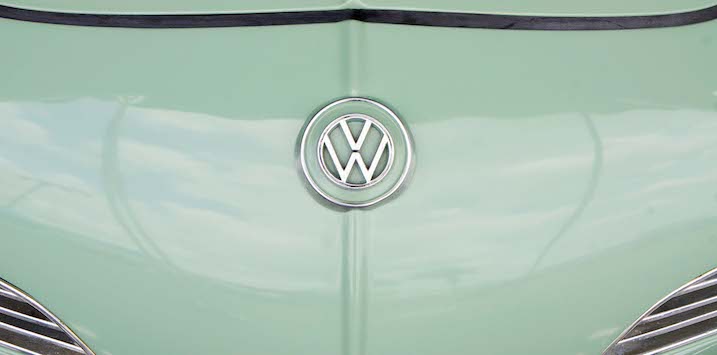 Stricter European Emission Rules and a Slowdown in the Chinese Car Market
German carmakers have been hit by the combination of stricter European emission rules and a decline in Chinese car sales.
Under the "worldwide light vehicles test procedure" (WLTP) customers are given a more realistic picture of fuel economy by compelling carmakers to test vehicles in conditions that are more representative of real-world conditions. Even though all new cars were WLTP certified by the 1 September 2018, many carmakers experienced bottlenecks getting the new cars to customers. Volkswagen were the worst affected with sales in Europe down 37 per cent in September, while its global sales, which includes Audi and Porsche, declined 18 per cent to 827,700 cars.
BMW and Mercedes were less affected, down 1 per cent and 9 per cent, respectively, in September year-on-year.
Interestingly, China's passenger car sales fell 12 per cent in September, the worst monthly decline since January 2012. It now appears the world's largest car market will record its first annual sales decline in three decades, as pressure from potential tariff changes start to bite. New passenger vehicle sales in China have averaged over 2 million per month over the past couple of years, and this compares with less than 1.5 million per month in the US.
The European Union have just voted to force carmakers to reduce CO2 emissions by 35 per cent by 2030 compared with 2020 levels, a move that will accelerate the penetration of electric cars in Europe. Even though individual countries are pursuing their own strategies for reducing emissions, many carmakers will be forced to follow the (higher) European standards.
As Mary Barra, the CEO of General Motors, recently said "there will be more change in the car industry in the next ten years than there has been in the last fifty years" and it is hard to see whether any particular carmaker has an enduring comparative advantage.