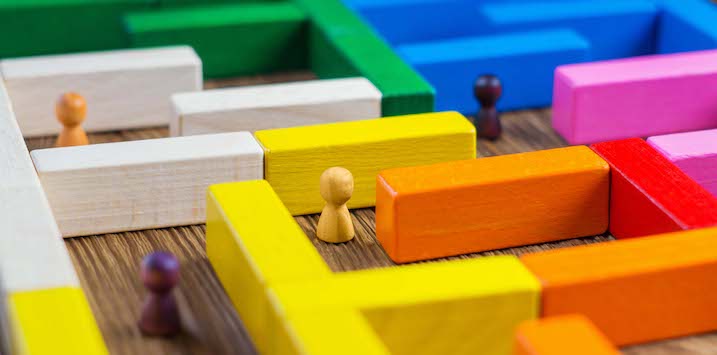 The rise of the microbrand
If you ask grandparents today what brands they consume, you will typically be answered with a litany of major, global brands that have very long histories. Think of Campbell's soup, Gillette razor blades, Kraft Cheese, Energizer batteries or Kellogg's corn flakes, to name just a few.
Now ask a millennial about the brands of everyday items they consume and you will hear about Casper mattresses, Kylie Cosmetics, Dollar Shave Club and Blue Bottle Coffee. These are relatively new brands that have successfully been concepted and grown into significant competitors to the gigantic incumbents that were otherwise used to unimpeded, global domination.
The Wall Street Journal recently published a piece titled: Why You're Buying Products From Companies You've Never Heard Of. In the article, author Christopher Mims identifies the new "microbrand trend" that is taking the world by storm. As Mims puts it: "Everywhere you look, and especially on Instagram and Facebook, an explosion of different 'microbrands' for gadgets, apparel, cosmetics, furniture and food are now targeting us with uncanny precision."
Mims attributes the ability for new start-up brands to successfully compete and build highly-specific, niche followings to the new marketing technologies offered by the likes of Facebook. As this blog has articulated in the past, Facebook offers marketers the ability to target cohorts of members with advertising based on highly-specific parameters. Indeed, Facebook even offers AI-enabled offerings to marketers that will essentially guess what parameters will be the most successful, leveraging insights from the company's enormous reservoir of historical data.
This trend further underscores the incredible assets that Facebook owns, including Instagram, WhatsApp and Messenger. It is the largest database of social user information in the world – which is an asset that is near impossible for a competitor to recreate.
At the same time, the power of this technology is enabling new highly-disruptive brands to build meaningful followings at very low costs. Said another way, Facebook's marketing technology is effectively eroding the barriers to entry enjoyed by the world's very largest brands for generations. It's been a good run for the brands of our older generations. Unfortunately, that run could be slowly coming to an end.