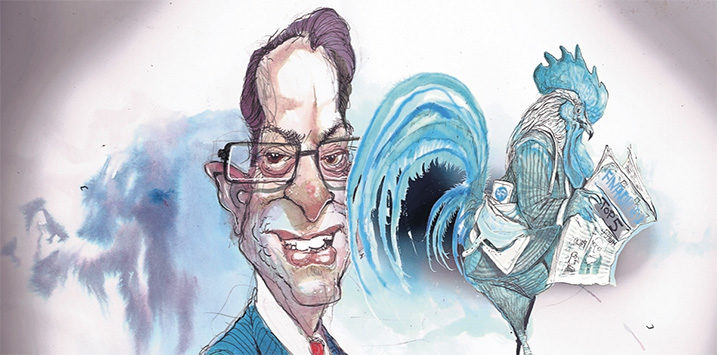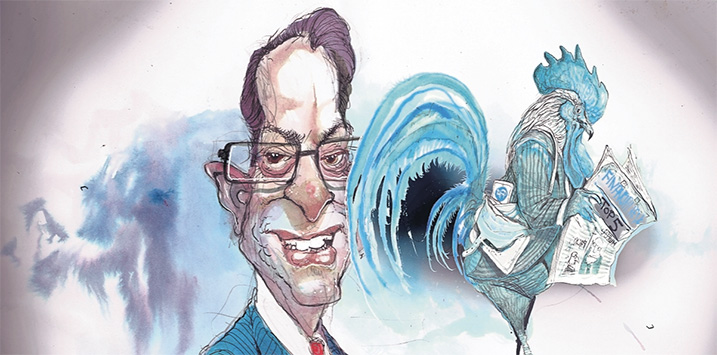 Stayer's secrets: Mercer's top fundie
Australian Eagle Asset Management is the top performing fund manager over a five-year period with their Equity Strategy Fund delivering an impressive return of 11.6 per cent per annum, compared to the ASX 100 Accumulation Index which returned 7.8 per cent per annum.
Sean Sequeira, Chief Investment Officer at Australian Eagle explains their unique approach, "What we're looking for is inflection points within a company. What's changing within a company that can either change or improve the earnings growth profile and/or the quality of those earnings over the next three to five years."
Their strategy has paid off with successful investments in companies including Fortescue Metals Group and QBE. Despite market volatility, Sequeira emphasises the need for a diversified portfolio and keenly monitors emerging opportunities like Telix Pharmaceuticals.
Montgomery entered into a partnership with Australian Eagle last September to manage our domestic large cap portfolios.
Read this article in the Australian Financial Review: Stayer's secrets: Mercer's top fundie
The Montgomery Funds own shares in Fortescue Metals Group and QBE. This article was prepared 26 July 2023 with the information we have today, and our view may change. It does not constitute formal advice or professional investment advice. If you wish to trade these companies you should seek financial advice.
Source: James Thomson, The Australian Financial Review.
Illustration: David Rowe