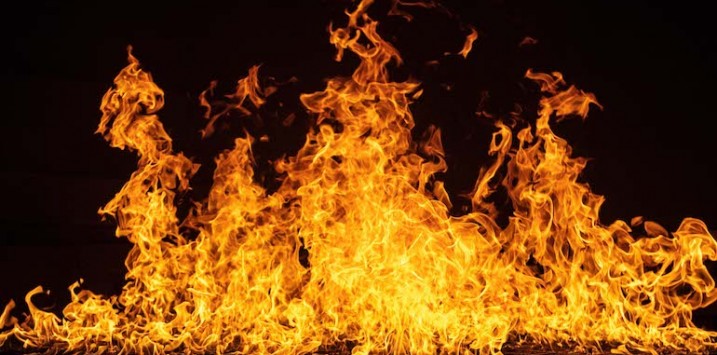 Retailers could soon feel the heat from a cooling property market
Recent reporting season results tell a story of falling property prices and rising indebtedness. This is starting to hurt property speculators, lenders and builders, and could soon impact many retailers due to the negative 'wealth effect' on consumer sentiment.
In keeping with our recent property market discussion, I thought it might be helpful to tease out a couple of reinforcing data points from the current ASX reporting season.