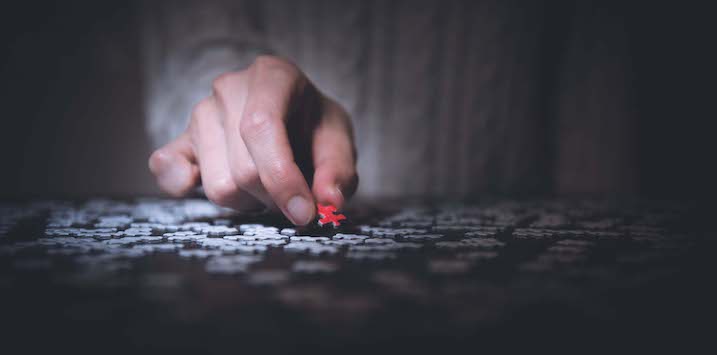 Portfolio Puzzle
Here's a quick test to get your week started. It's not the sort of test that necessarily has a right or wrong answer, so don't spend too much time trying to nut it out, but take a look at the stock portfolio set out below: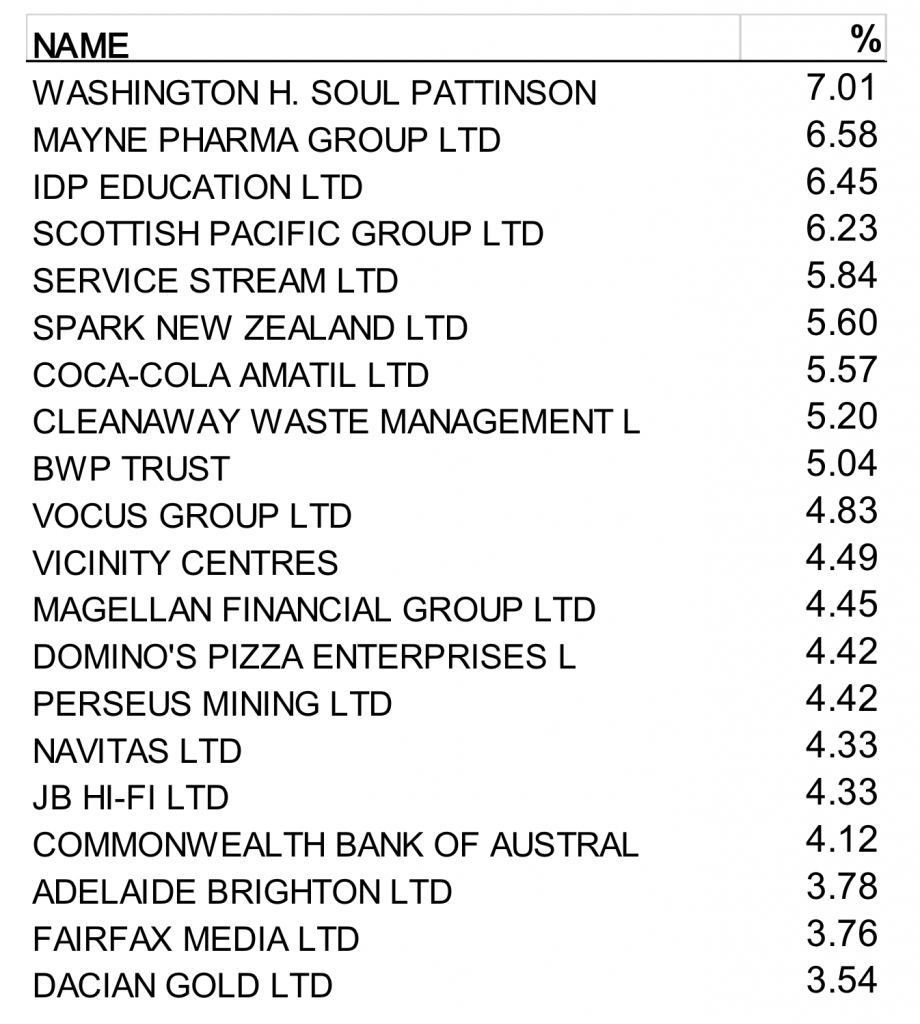 The question is this: From the individual stocks and weights in the portfolio, can you read anything concrete about the investment manager or process behind it? Are there any particular observations you can take away in terms of preferences, style, risk level, investment skill or other attributes? Can we say anything about what they got right and wrong, and if so, are there any areas for improvement?
What I will tell you is that this portfolio has produced outstanding performance for the year to date, returning a little over 13 per cent while the ASX/300 Accumulation Index has delivered a negative return of 2-3 per cent, so clearly a lot more has gone right than wrong this year.
Beyond that, I'll fill in the missing detail and explain why I think it's interesting in a follow-up post.