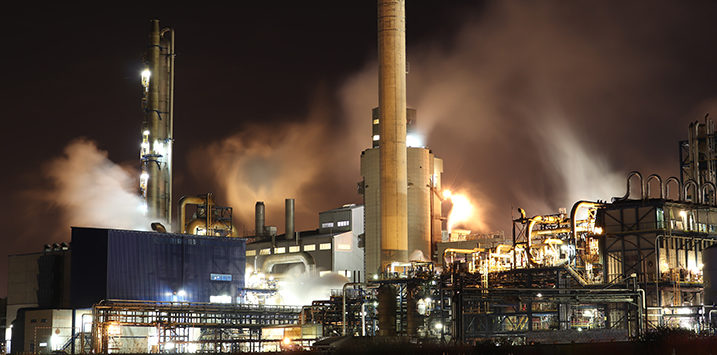 No sustainability without security
In his article in Friday's Australian Financial Review, Kenneth Rogoff, Professor of Economics and Public Policy at Harvard University, wrote the US and Europe "needs to put energy security on a par with environmental sustainability".
The table below details the quantity of oil, natural gas and coal, produced and used by Russia and Europe.
Russia
Europe
Production
Internal Requirement
Net Position
Production
Internal Requirement
Net Position
Oil, million barrels per day
11.0
3.4
+7.6
3.6m
15.0m
-11.4m
Natural Gas, billion cubic metres p.a.
700
560
+140
230
560
-340
Coal, million tonnes p.a.
800
300
+500
475
950
-475
In short, Russia supplies 20 per cent of Europe's oil, 40 per cent of its gas and 20 per cent of its coal. From a strategic point of view, Europe is arriving at a gun fight with a knife. The planned Russian annexation of the Ukraine could lead to an energy crisis for many countries in Europe. Only France, which meets 75 per cent of its energy needs through nuclear power, and the heavily renewable Scandinavian countries, are significantly less vulnerable to threats from Russia.
And this vulnerable position isn't just confined to energy. Russia (with Ukraine) also supplies 27 per cent of the World's wheat, 15 per cent of the world's corn, and 8 per cent of the world's aluminium.
In the period from 1 January 2022 to today, we have seen the following price increases:
Oil: +59 per cent from US$74 to US$118/barrel; Natural Gas: +33 per cent from US$3.70 to US$4.92/ mmbtu.; Coal: both metallurgical and steaming coal is through the roof; Wheat +54 per cent from US$7.77 to US$12.00/bushel; Corn +32 per cent per cent from US$579/tonne to US$763/tonne; and Aluminium: +36 per cent from US$2,873 to US$3,902/tonne.
And if that doesn't make you wary, Kenneth Rogoff also pointed out Western living standards have been boosted by a massive "peace dividend". For example, US defence spending has fallen from 11 per cent of GDP in 1967 during the Vietnam War, to 7 per cent of GDP in 1989, the year the Berlin Wall fell to 3.5 per cent of GDP today. And Europe's defence spending has been far lower than that with Britain and France at 2 per cent of GDP and Germany and Italy at 1.5 per cent of GDP.
The motto of this story is we need security – both from an energy and a defence perspective – to pursue our sustainability objectives. And depending on "rogue" suppliers for your energy needs tends to end in tears.