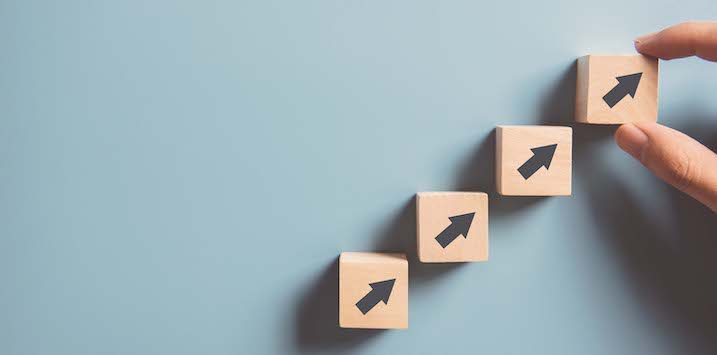 Nanosonics has a long runway for growth
It's a testing time for investors, with so many hitherto great businesses on their knees, and others looking well over-priced. But it's still possible to identify structural winners with a long growth runway at reasonable prices. I think one of these could be Sydney-based medical device innovator, Nanosonics (ASX:NAN).
Confronted with a highly uncertain global macro backdrop and a 'lower for longer' interest rate outlook, we have strategically positioned our portfolio towards the clear beneficiaries of positive structural trends which are accelerating in a COVID-19 impacted world, such as cloud, e-commerce, digital payments and medical technologies, and away from the most heavily disrupted sectors like old-world media, retail and REITS. In control of their own destiny, we expect these resilient and innovative structural winners to continue exploiting their competitive advantage, taking share from low-tech incumbents, and growing independently of the economic cycle.