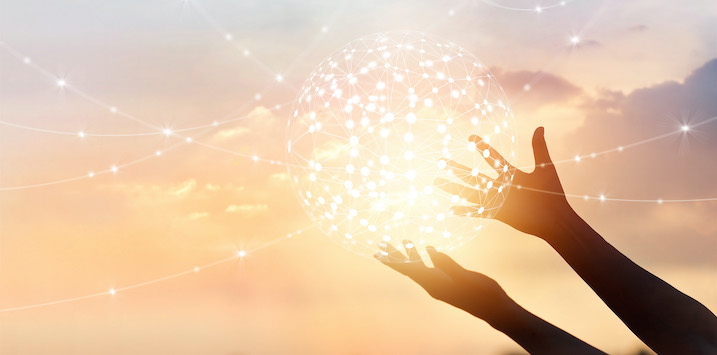 It's time to focus on quality global businesses
Rallying markets have raised the valuations of many businesses, possibly to unsustainable levels. To my mind, it's made one thing clearer than ever: investors need to bulk up on high quality Australian and global businesses, like CSL, Microsoft and Vivendi.
I recently talked about the gravitational force exerted on asset prices and values by interest rates. As interest rates fall so too does their gravitational pull on assets and values. I also reminded investors that while low interest rates are generally supportive for assets, they aren't immune to setbacks. A rule for investing that should never be forgotten: the higher the price you pay, the lower your return.
With Professor Robert Shiller's Cyclically Adjusted Price Earnings ratio at a near record high the implied return, for the next decade, from investing in the S&P500 index right now is very low. But a reasonable question might be what should that rate of return (also used as the 'required return' or 'discount rate' for valuation purposes) be?