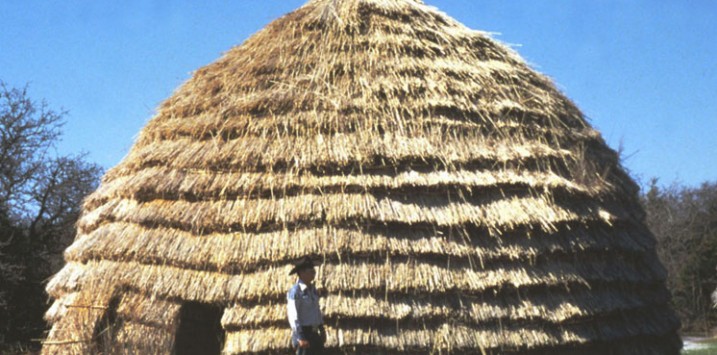 Gen Y will be buying cheaper houses soon
Ben Hurley – the AFR journo typical of Gen Y – will soon be buying a house cheap from boomers who have no-one else to sell to.
Last week Ben (here) wrote:
"I would love to own a home. I could upgrade my crappy electric stove, get a hot water system that actually fills the bathtub, and stop asking the landlord for permission to put a nail in the wall.
But I'm reluctant because I think buying a home is a dud deal. And renting, while expensive, is less of a dud deal because renters typically give the landlord a return of about 3 per cent on the asset's value. A lot of my friends in their early 30s feel the same way."
Ben goes on to explain why renting makes more sense than buying and I reckon he's right, but for an entirely different reason.
The arguments over whether renting is better than buying is as old as the aspiration to own a home. I can remember in 1994 Paul Clithero arguing in his book Money that you will be better off renting rather than buying because inflation was expected to be low and prices for houses wouldn't rise. WIth the benefit of hindsight that was a pretty great time to buy a house just about anywhere.
The debate however can only be settled with the benefit of hindsight unless some seriously long term thinking comes into play.
Remember this chart? Its the chart of share price P/E ratios being plotted against the ratio of of the middle-age cohort, age 40–49, to the old-age cohort, age 60–69 (M/O ratio) from 1954 to 2010.
As Zheng Liu, a research advisor in the Economic Research Department of the Federal Reserve Bank of San Francisco and Mark M. Spiegel, vice president of the Economic Research Department of the Federal Reserve Bank of San Francisco note; The two series appear to be highly correlated. For example, between 1981 and 2000, as baby boomers reached their peak working and saving ages, the M/O ratio increased from about 0.18 to about 0.74. During the same period, the P/E ratio tripled from about 8 to 24. In the 2000s, as the baby boom generation started aging and the baby bust generation started to reach prime working and saving ages, the M/O and P/E ratios both declined substantially. Statistical analysis confirms this correlation. In our model, we obtain a statistically and economically significant estimate of the relationship between the P/E and M/O ratios. We estimate that the M/O ratio explains about 61% of the movements in the P/E ratio during the sample period. In other words, the M/O ratio predicts long-run trends in the P/E ratio well.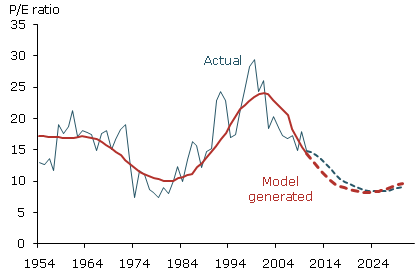 What it suggests is that the multiple of earnings investors are willing to (or have to) pay for stocks is generally declining because the number of boomers accumulating wealth through the stock market is declining because they are dissavers.
I reckon the same will happen in housing so Ben Hurley need not worry too much and he'll be changing his tune in the next decade.
You see boomers need to sell their homes. Plain and simple. On average there is not enough socked away in super to cover the rising costs of healthcare and lifestyle for a generation that will longer than they may have originally believed.
WIth most of the wealth tied up in houses, it leaves the family home the single biggest source of funds and therefore the one most likely to hit the chopping block.
But Gen X and Gen Y can forget about inheriting it. You see Mum and Dad need the cash tiger! You'll get a bit but Mum and Dad need it for that knee operation or hip reconstruction or maybe that Cruise – 'you know the World AND the QE2 is in Sydney champ!'
When you have a generation that need to sell and a generation that cannot afford to buy, there is only one solution. Lower prices.
So thanks to Ben and his 'friends', refarining from buying and feeling good about renting may just mean that prices will drop so Ben will be able to buy after all.
Here's the only two problems to the thesis: 1) while share price P/E ratios are expected to fall, the S&P500 and the Dow Jones total return indices are at all time highs…perhaps prices can rise, and 2) Maybe the boomers rent their houses out at increasing rates of rent to sustain their living expenses…
What do you reckon?