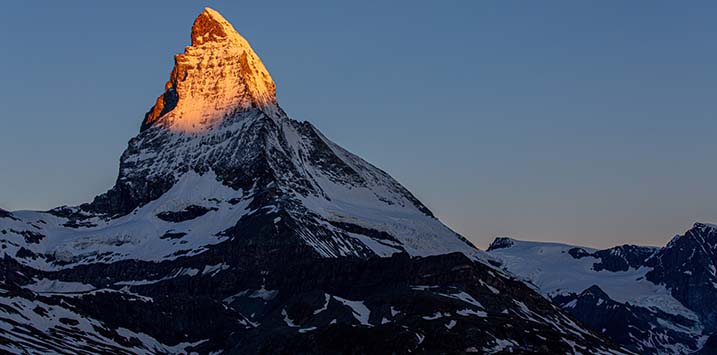 Have we reached peak economy?
As world economies start to bounce back after their COVID-19 lockdowns, inflation is back on the agenda. Federal Reserve Chairman, Jerome Powell, thinks the current spike is transitory. Time will tell if he's right. But whether it's transitory or persistent, inflation will impact stock market returns.
Quite simply, persistent inflation will mean central banks will have to apply brakes to their economies and that means a tapering of the fiscal stimulus, monetary stimulus and low interest rates that have fuelled the stock market boom.
In recent weeks we have talked about an expected jump in inflation as economies reopen, labour is re-employed, and vaccines are rolled out.