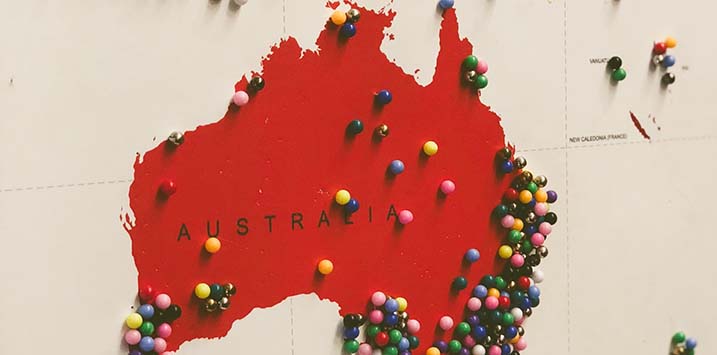 For the Australian economy, it's full steam ahead!
Compared to most other major economies, Australia is now in a sweet spot. After breezing through the COVID-19 pandemic, economic growth is above expectations, unemployment is low, and the outlook for business is incredibly positive. If you add low rates and ongoing government support to the mix, it all adds up to a rosy near-term outlook.
I wrote in The Australian at the beginning of the year pouring cold water on the bearish sentiment of some market commentators, like Jeremy Grantham. Just as a stopped clock is right twice a day, I said that his bearish assessment of bubble-like conditions in the market will eventually be right but I explained why valuations were supported by an extraordinary combination of monetary and fiscal support as well as outstanding economics being generated by some of the biggest companies in the world, and which dominate the major stock market indices. I also added that evidence of burst bubbles in some sectors of the market did not immediately imply the entire market was a bubble. I concluded that 2021 had the potential to be a very good year for equities.
Since the beginning of the year the S&P500 is already up more than 11 per cent, the NASDAQ is 8.5 per cent higher and the S&P/ASX200 is just over 6 per cent higher.