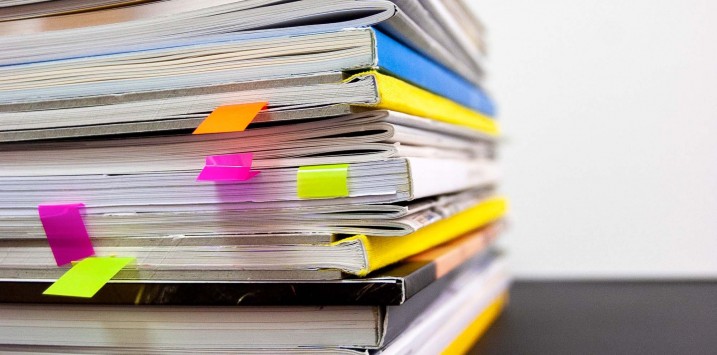 February 2021 Reporting Season
We enter the February 2021 reporting season with a materially different backdrop to the one faced by investors in August 2020. Expectations have been rebased significantly upwards – along with share prices – suggesting a more even risk-reward skew for share price direction in terms of upside/downside due to earnings surprises.
Some sectors of the economy have seen unprecedented growth (e-commerce, retail, gaming, home improvement) while others are still awaiting a recovery following COVID induced shutdowns (travel, education and other services).
Last weeks early reporters included Centuria Office Fund, Pinnacle Investment Management, Nick Scali and REA Group, who all beat consensus expectations. On the other end of the ledger, both AGL Energy and Origin Energy have unveiled disappointing financial outcomes including large impairments (AGL) and downgrades (Origin).
Many retailers have also pre-released earnings so investors will be more focused on outlook statements as well as cash-flow and balance sheets. As always, Q&A with company management will be an important feature of the reporting season to gauge how business conditions and consumer sentiment is changing in a still unpredictable environment.
The link below is a reporting season calendar for a number of ASX200 companies – this remains subject to change.
Please click here to download the February 2021 Reporting Calendar