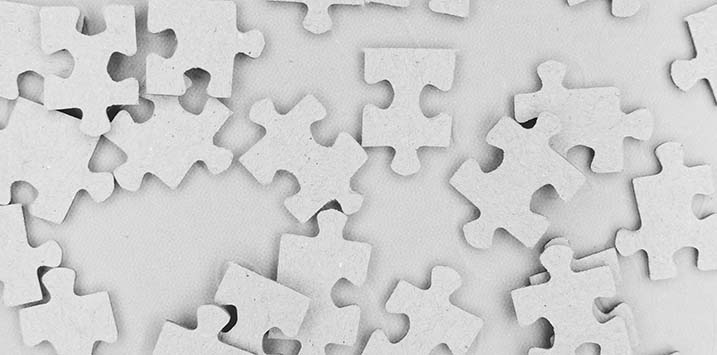 RBA lays out welcome mat for Takeover Mania! Who might be next?
There are few who question that post-COVID fiscal support is necessary by governments to avoid a depression. Government spending is of course debt funded and borrowing occurs through the issue of Bonds. Large deficits, such as those seen after the pandemic commenced ensure a steady supply of government bonds. And without central bank buying of these bonds, bond yields would rise.
Central banks are in a bit of a quandary; they know that rising bond yields and steepening yield curves would have an adverse impact on asset prices, and via the wealth effect, the economies they and governments are working furiously to rescue.
The Reserve Bank of Australia (RBA) admitted this on Friday February 5, when its quarterly statement of Monetary Policy detailed its first assessment of its long-term bond-buying program, which commenced in November; "While the brighter global outlook has lifted long-dated bond yields globally, Australian long-term government bond yields are about 30 basis points lower because of the program than they otherwise would have been."
The statement follows confirmation earlier in the week that the RBA would hold the cash rate steady at 0.1 per cent until April 2024, and importantly, it would extend its $100 billion quantitative easing program, committing to buy another $100 billion of state and government bonds beyond mid-April.
With central banks working so industriously to maintain low rates, investors need to think about the consequences.
One result is that low rates are currently expected to persist and that impacts how investors behave. The hunt for yield has recommenced with a vitality previously unseen.
We also know that many corporate lawyers worked through the Christmas New Year break, presumably preparing takeover documents for acquirers keen to lock in long duration assets at attractive yields.
Towards the end of last year, we offered an investment thesis describing why overseas pension funds, with clients earning zero elsewhere could pay double current prices for listed companies offering steady and growing income streams from strategic, high quality, long-life assets, while still offering their own clients back home a relatively attractive yield.
Already this year Bingo has received a bid, Aussie Super proposed to acquire for Infratil, and Tabcorp has confirmed it has been fielding interest. So, who might be next?
Earlier this week Dominic Rose from the Montgomery Small Companies Fund highlighted two companies that he also believed could become targets; Macquarie Telecom Group (ASX:MAQ) and Uniti Group (ASX:UWL), adding "we think both MAQ and UWL remain materially undervalued for their quality and growth characteristics…and given recent interest in the sector, perhaps private investors will see what we see?"
More recently shares in Vocus Group rallied 15 per cent this morning following an indicative take-over valued at $3.4 billion from Macquarie Infrastructure and Real Assets Holdings (MIRA) to acquire Vocus at $5.50 per share. Who will be next?