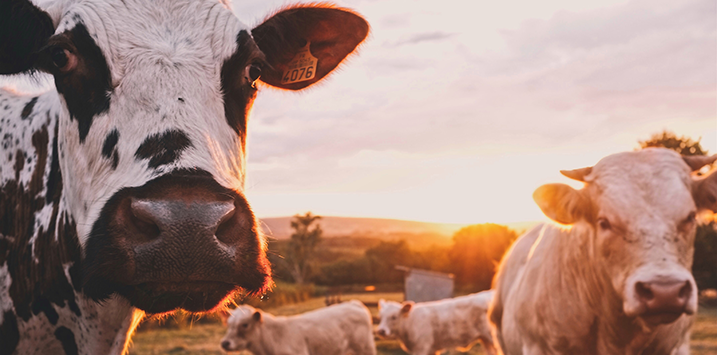 Elders shows it is a business for all seasons
Elders (ASX:ELD) has been a leading Australian agribusiness since 1839. In that time, it's gone through a number of ups and downs. But under CEO, Mark Allison, it looks to have found its groove – as reflected in the most recent results. Despite the CEO's impending departure, we think the Elders' business model will continue to reward investors.
We have followed Elders for a very long time, noting the important contribution agriculture has made to the success of Australia. That said, prior to the Global Financial Crisis (GFC), Elders was a conglomerate with operations in agribusiness, telecommunications, automotive components, banking, insurance and MIS plantation schemes. It was then known as Futuris Corporation. Futuris struggled to service its debt during the GFC and underwent a significant restructure. Management decided to focus on its core agricultural distribution business and subsequently sold off non-core businesses, renaming itself Elders Ltd.
In the ensuing years, management fought hard to turn the business around, resetting the cost base and repairing the balance sheet with the proceeds of asset disposals. By 2015, management had seen enough progress in the turnaround to start rewarding shareholders with dividends. However, standing in the way of this were hybrid securities entitled to distributions before ordinary shareholders. Management acquired these hybrid securities to utilise unused franking credits. Prior to partnering with Montgomery, we initiated a position in Elders believing the announcement of a buyback of these hybrids signalled management's confidence in the outlook for earnings and their intention to reward long-suffering shareholders with dividends.
Initially, and despite enduring an extended drought, the company managed to generate excellent returns on capital, usually well above their self-imposed target of 15 per cent per annum. Management had also proved to be shrewd allocators of capital with a series of well-timed bolt-on acquisitions, which were all earnings accretive. As weather is also cyclical, the drought eventually broke and the company further benefitted.
At the most recent results announced in November, Elders once again reported a robust set of numbers with top and bottom-line growth, along with the full-year dividend rising from 42 cents per share to 56 cents per share. However, the long-serving CEO, Mark Allison, also announced his retirement on or before November 2023, sparking a material fall in the share price. With the business still in a strong position to grow, as well as experiencing a favourable external environment, the investment team retains confidence the company will continue to take advantage of, and benefit from, the operations setup by Mr Allison.
The Montgomery Funds own shares in Elders. This article was prepared 08 December 2022 with the information we have today, and our view may change. It does not constitute formal advice or professional investment advice. If you wish to trade Elders you should seek financial advice.