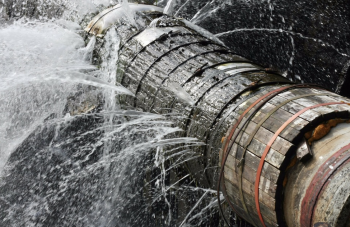 China Cracks
As you already know, we have been very negative about China, it's impact on iron ore and coal and ultimately Australia, for several years.  We also avoid many, if not all Chinese companies listed in Australia or the United States because auditors can not give unqualified opinions about the numbers because China's deems them a state secret.  And finally we have often questioned the accuracy of China's economic data, particularly GDP – which remarkably is released at the end of a quarter before the US releases their number.  
Our belief is that China is growing slower than the numbers reveal, that the banking system is in crisis and that the market will see the stock and property market collapses in China as evidence they are not omniscient and omnipotent investors.
Perhaps the investment world's most respected China critic however is Jim Chanos, who runs the world's largest short-selling fund.  This link will take you to an excellent recent interview he gave to US radio station NPR.
In the interview Chanos suggests the real indicators of advancement towards a worse-case-scenario are debt levels, currency devaluation and capital outflows.
Roger Montgomery is the founder and Chief Investment Officer of Montgomery Investment Management. To invest with Montgomery domestically and globally, find out more.