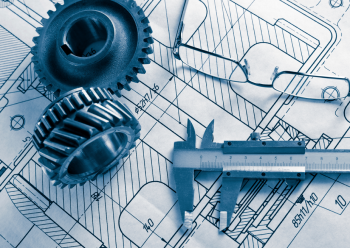 Checking in on Infomedia
One stock we follow at Montgomery is Infomedia (ASX: IFM). There are a few things we like about Infomedia:
It is an Australian success story on a world stage, having established a leading position in global markets providing software to the automotive industry, and in particular to the service departments of Original Equipment Manufacturers;
Its customers tend to be very sticky – once they start using Infomedia's products they tend to stay customers; and
There appears to be a strong growth path ahead of the business, with recently developed products undergoing large trial programs in Europe and the US.
At the same time, there are some issues to consider. Late last year Infomedia reported the loss of a significant contract with Jaguar, with a consequent hit to revenue to take full effect from the second half financial year 2015. In addition, the company has invested in sales and marketing capability in support of its suite of new products, and so costs have been rising ahead of revenues.
We commented on the loss of the Jaguar contract earlier this year, and our view continues to be that it was an unusual situation, and not something that indicates problems more broadly.
Which leaves us with the issue of costs rising without revenues. Essentially this comes down to a judgement about whether the extensive trial programs currently underway can be converted into revenues.
There is an element of judgement in this, but our judgement is that they can. The business case for end users appears to be strong, with early adopters of the new software reporting material revenue and productivity enhancements, and the indications are for trial success rates in the order of 90 per cent.
It will take time for the trials to run their course, and it will take time to complete the required implementation and customer training, but in due course it seems reasonable to expect that the revenue should flow.
It looks to us like the market may be focused on the bumpy short term results, and perhaps not giving enough credit to the longer term growth potential. In any event, we are happy owners of Infomedia at these prices.
Tim Kelley is Montgomery's Head of Research and the Portfolio Manager of The Montgomery Fund. To learn more about our funds please click here.