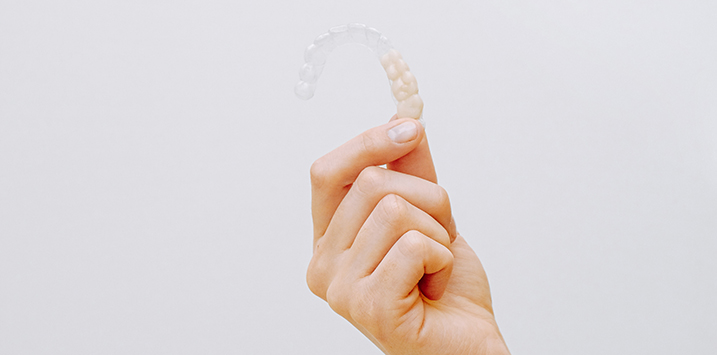 Align Technology's long runway for growth
For this series of articles, I asked the team at Polen Capital to describe each of the companies currently in the portfolio. Today, we look at dental device company Align Technology. Based in San Jose, California Align Technology is a global medical device company that pioneered the development of invisible orthodontics with its Invisalign system.
Founded in 1997, the company also sells 3D scanners that are the next generation version of clay molds patients must undergo before braces.
A first-mover advantage has afforded 12 years to scale through the development of the largest sales force in the industry, as well as factories and automation. Time, along with hundreds of thousands of customers has also helped the company perfect the production of highly effective invisible aligners, each one completely unique without any straight or standardised edges.
Not only is each invisible brace ('clear aligner') unique to each customer, but it is also unique to that person during the specific period of time of use.
Align's value proposition is also superior to the incumbent (wires and brackets), while also possessing the strongest brand among clear aligners. Invisalign is akin to Botox or even Xerox.
The company has over 600 patents protecting their methods, materials and ability to move teeth. Measured by case starts, penetration remains low, affording a very long runway for growth.
Align also enjoys the benefits of what we believe is a rise in vanity globally. The combination of internet, smart phone and social media has given rise to the individual as a brand, where appearances count. The 'selfie' generation, with humans taking more pictures of themselves than ever before has led to a rise in vanity, and thus a rise desire for a better smile.
If you would like to learn more about the Polen Capital Global Growth Fund, visit the fund's web page:
POLEN CAPITAL GLOBAL GROWTH FUND
The Polen Capital Global Growth Fund owns shares in Align Technology. This article was prepared 02 July 2021 with the information we have today, and our view may change. It does not constitute formal advice or professional investment advice. If you wish to trade Align Technology you should seek financial advice.