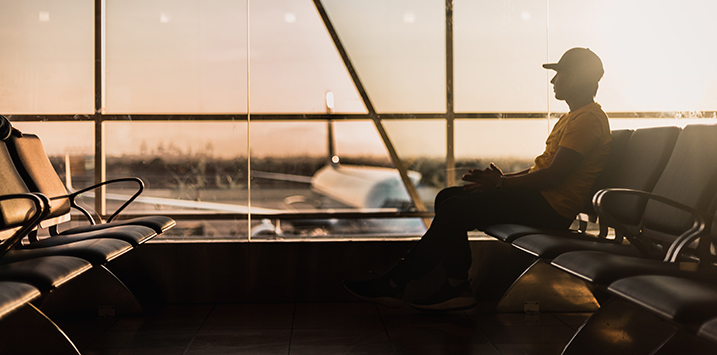 The stocks to buy for when travel opens up again
For many of us, the current COVID-19-induced travel clampdown is obviously a downer. But for investors, the associated pullback in the price of travel stocks – like Corporate Travel and Webjet – could be a golden opportunity. Because, looking ahead, these businesses should thrive once travel opens up again.
With Australia in another lockdown, the prospect of restriction-free travel is pushed further towards the increasingly distant horizon. Even hopes of domestic air travel have been dashed and tourism operators are flat out dealing with cancellations rather than bookings. Consequently, and perhaps unsurprisingly, travel stocks are taking a battering at the time of writing. But as we have seen previously, and as many other geographies are experiencing currently, travel bounces back very quickly. The sell-off in travel stocks is, if nothing else, a glaringly obvious investment opportunity.